Below the list of the most popular Tours on MY MARRAKECH TOURS:
Need
help?
+212 600 448 448
info@mymarrakechtours.com
Monday to Friday (8:00 am - 5:00 pm)
Saturday (8:00 am - 12:00 am) (GMT)
+212600448448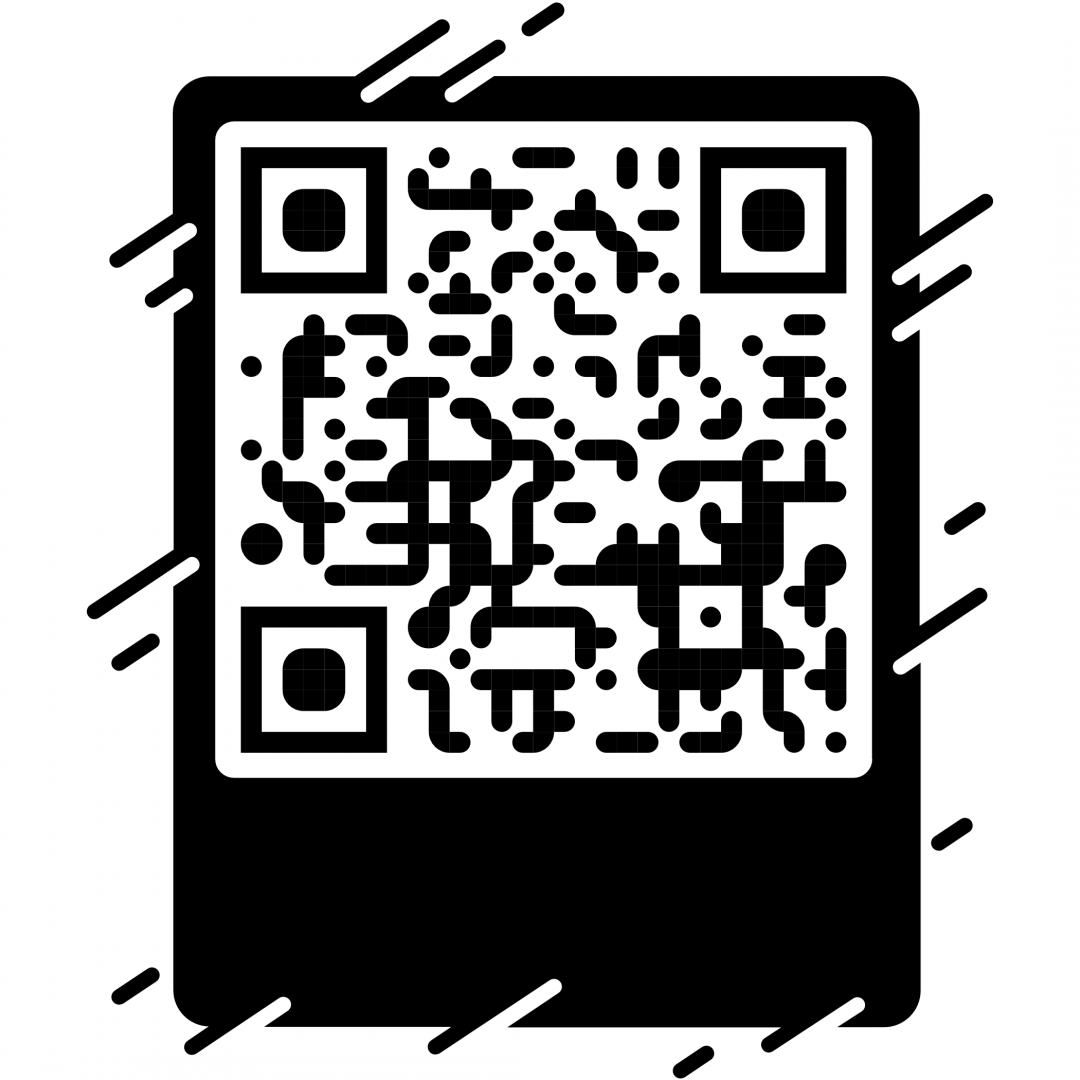 Our Best
Packages
We have put together a set of products in the form of a Packages of the different themes which help to better organize your stay in Marrakech. Find the Packages that suit you, there are according to your preferences and tastes.