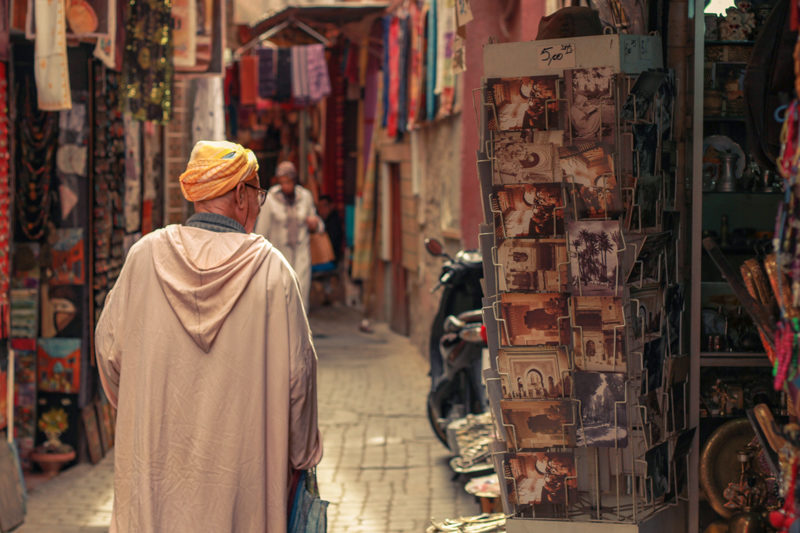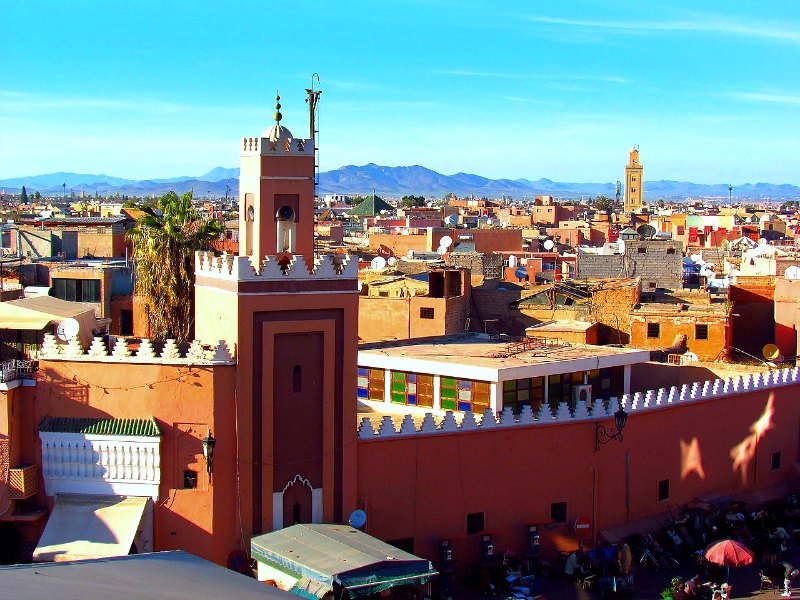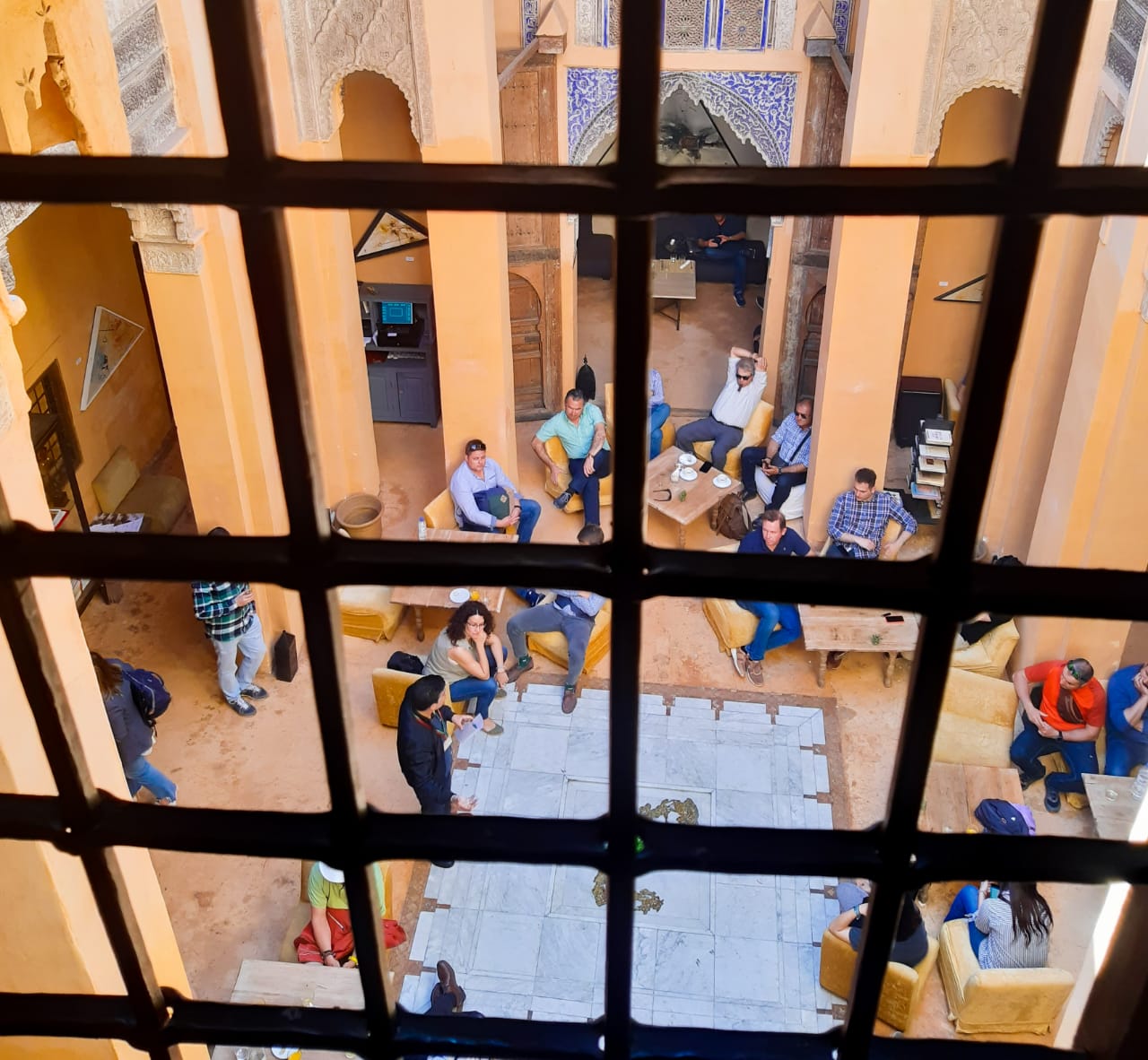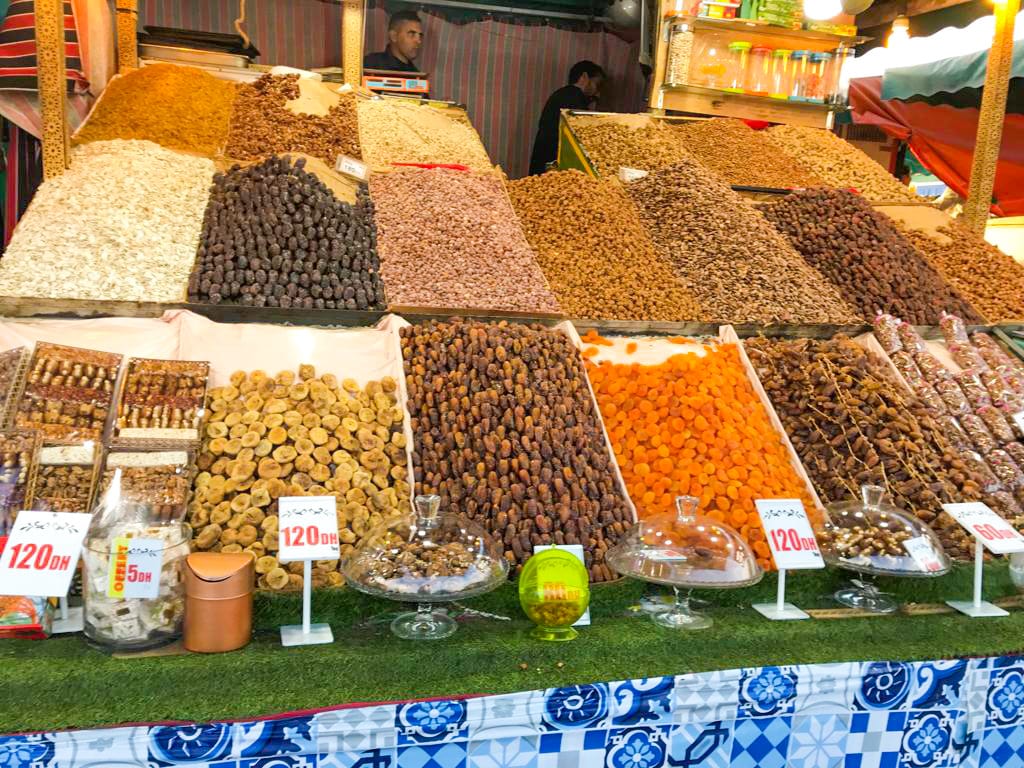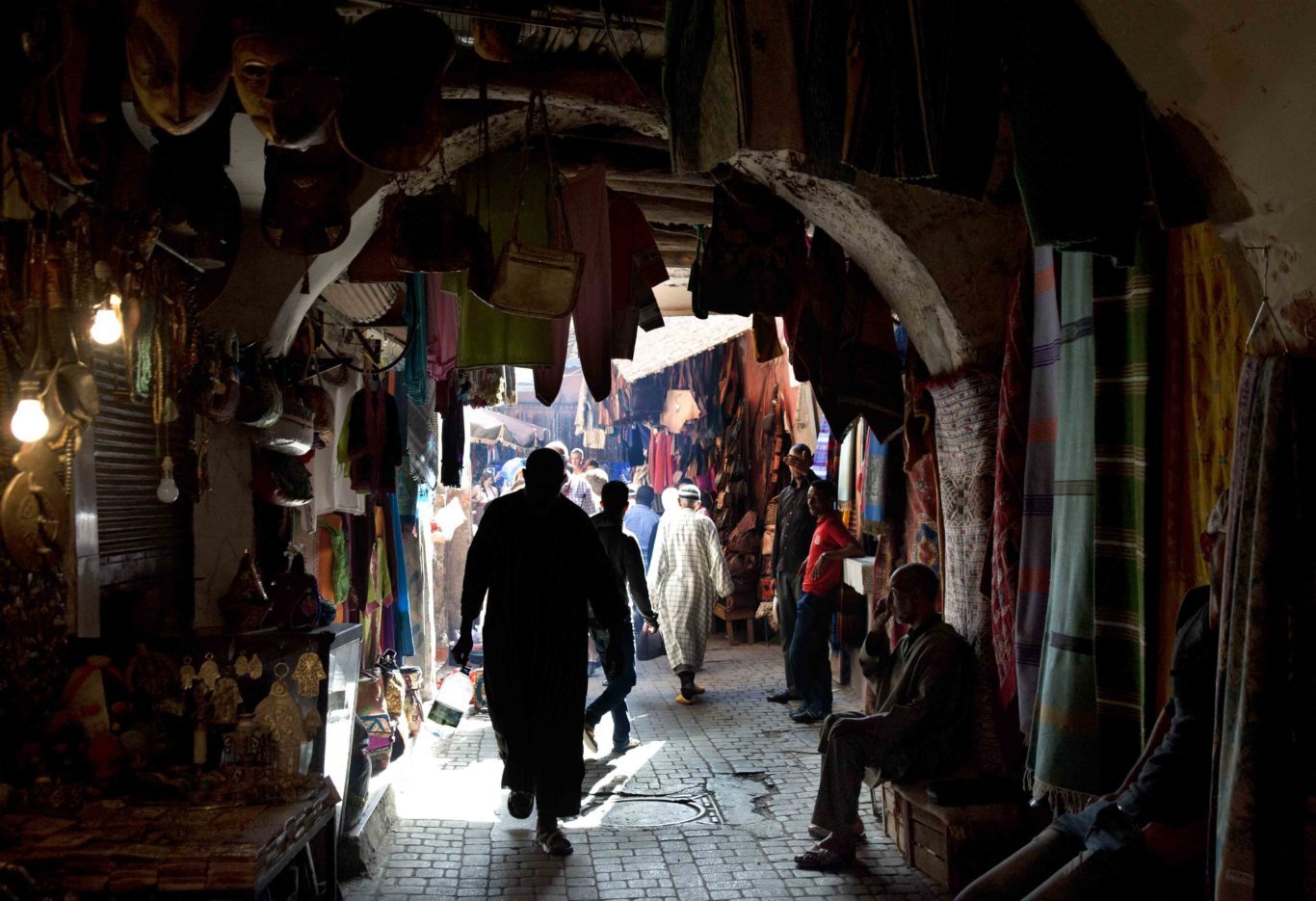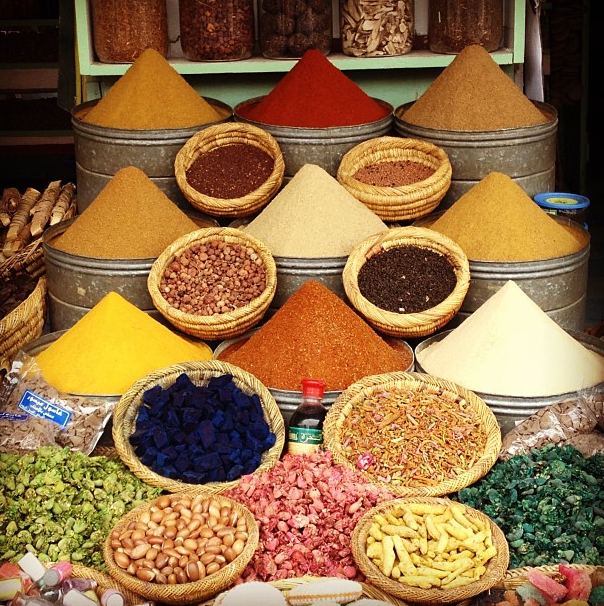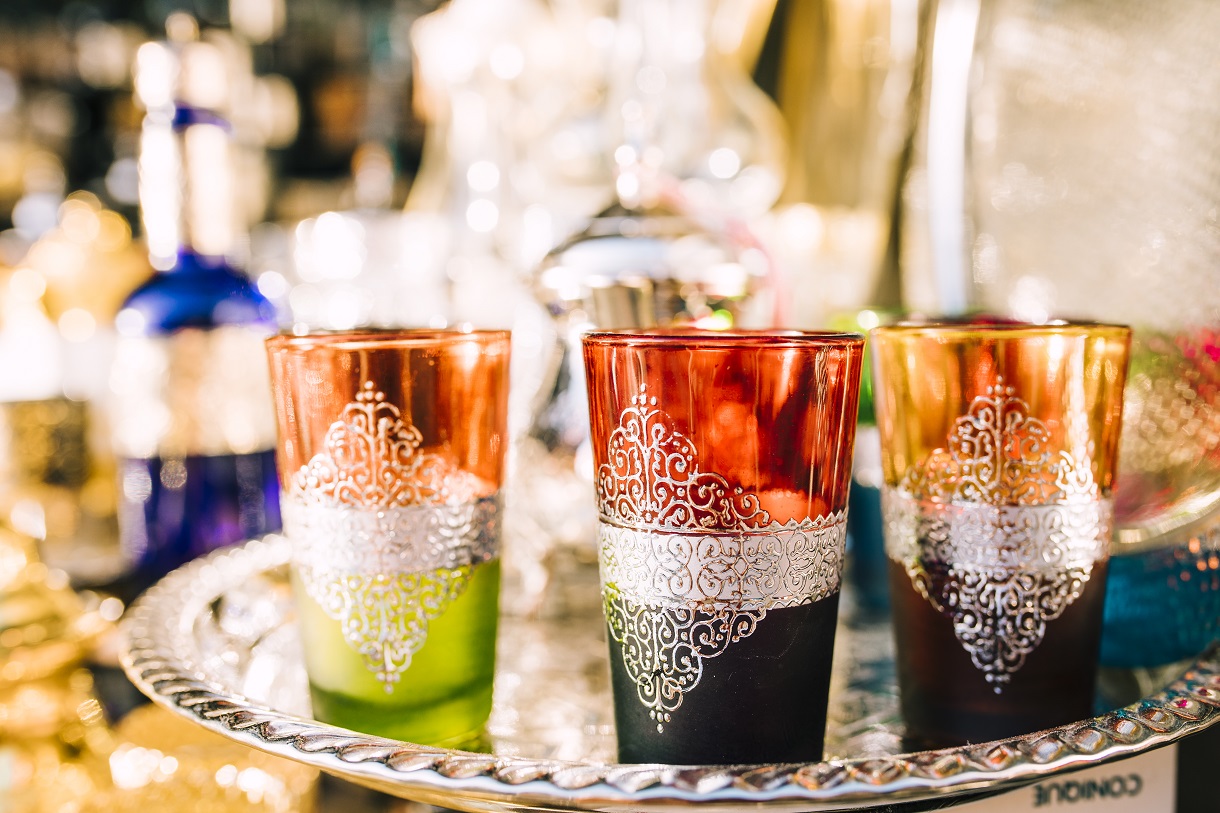 Duration
of Tour
½ Day

Start in the morning


09:30

Start in the afternoon


14:00
Meeting
place
Koutoubia

Maximum number


20
The medina extending over a total area of 600 hectares, it is one of the largest medinas in Morocco and the most populated in North Africa with more than 400K of inhabitants, and 40k of craftsmen.
During this visit, we take you discoving a residential district in the heart of the medina, a typical district where you will attend in-depth explanations on the architecture of the medina and its districts, the essential public places in each district, the origin of the culture of its inhabitants and their lifestyles… a lifestyle which still resists the effects of modern life!
You will visit a mosque and a Koranic school, You will visit the traditional oven where bread is baked, the neighborhood hammam and its oven which heats the hammam and where the most typical dish of Marrakech is cooked...
To complete this visit, we propose to include a visit to a riad from the inside, for this we suggest two types of riads, a family riad where we include a Moroccan mint tea ceremony or a commercial riad where we serve tea with Moroccan pastry and juices. During the visit of the chosen riad our guide will develop the subject of the interior architecture of the riads... you will be surprised!
All the services included in this product are mentioned below:
Guided tour of the old residential areas of the medina
Architectural, cultural and lifestyles of the marrakchi discovery
Visit of the traditional oven, Hammam oven, Coranic medrasa (from outside)
Mineral water during the visit
The guide is included in the tour, choose the desired language in the booking bar
Below are the pricing tables of all the services proposed in this product:
Children's conditions
Children free with "Shared tour"
2
*They are not applied on children if they benefit from a reduced rate.
*They are not applied on accommodation.
"Shared Tour" option Table
Children policy 45 Days
Vehicle rates
Transfer - Hyun. H1 or equiv. ( 6 p )
+40.00 €
Transfer - Merce. Vito or equiv. ( 6 p )
+52.00 €
Transfer - Fiat Ducato or equiv. ( 14 p )
+65.00 €
Transfer - Merce. Sprinter or equiv. ( 17 p )
+78.00 €
Below are the hotels included in each destination by category, in the case of unavailability of one of the hotels mentioned in the program, MY MARRAKECH TOURS undertakes to offer you hotels similar or superior to the chosen category.
The ben Youssef medrassa
The medrassa was for more than four centuries a home for students thirsty for knowledge in various sciences, especially theology. It had 132 rooms intended for students not originating from Marrakech and could accommodate up to 900 students. Opposite the front door, on the other side of the rectangular basin, is the prayer hall, made up of three naves delimited by marble pillars supporting arches with chiseled facades of ornamental patterns...
Tea break at Jamea el Fna
At the end of the visit, we suggest you to savor a mint tea or a cold drink in one of the terraces of the Place Jamea el Fna which allows a panoramic view of the whole place.
Tea ceremony in a family riad
During your visit to the medina, we propose you a refreshing stop in a family riad that will welcome you and make you attend a Moroccan mint tea ceremony... The break includes: mint tea ceremony, Moroccan pastry and mineral water.
Tea break in a riad in the medina
During your visit to the medina, we propose a stop in an authentic riad where we offer a discovery visit of this heritage place, followed by a refreshing break that includes: mint tea, Moroccan pastry, orange juice and mineral water.
Bicycle tour
We suggest you to do this itinerary using bicycles, these will be delivered at the meeting point.
Segways & electric motorcycles
We suggest you to do this itinerary using Segways or electric motorcycles, these will be delivered at the meeting point. When confirming your reservation, please let us know your preferences between segways or electric motorcycles.
Below is the excursion itinerary or meeting place for tours and activities that do not include transfers.
---
---
---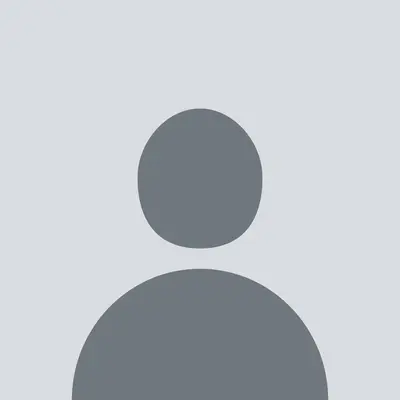 Juan
01/11/2021
Una visita muy interesante que tuvimos gracias al guía Yousef, una visita muy recomendable.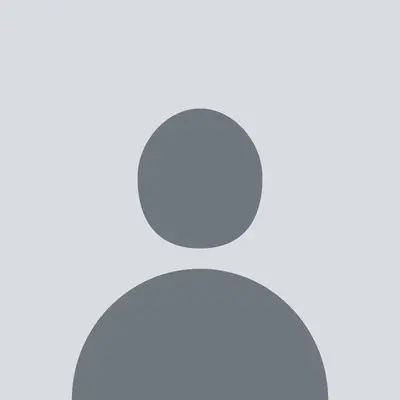 Anne-Marie
28/10/2021
Les souks de Marrakech sont magnifiques, un festin de couleurs et d'odeurs. L'architecture de la médina et du Riad qu'on a visité est remarquable, un dépaysement et une magnifique promenade en couple aux dédales des rues parfumées et animées. on ne peut pas résister.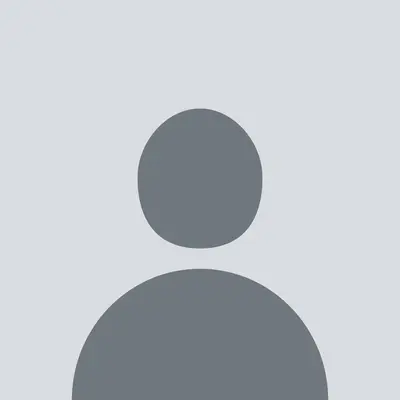 28/10/2021
Une visite constrictive et permet d'avoir une image différente sur le patrimoine de la médina.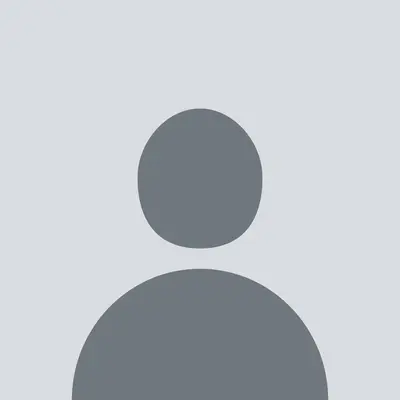 27/10/2021
Une excellente visite.. nous avons passé une agréable journée avec ma femmes et mes enfants, nous sommes bien marché entre les ruelles et entre les souks qui nous a permis découvrir profondément l'aspect culturelle et historique de la médina et des riads. Un grand merci pour le guide Rachid, il était accueillant et attentif avec un large savoir! vraiment bravo et merci.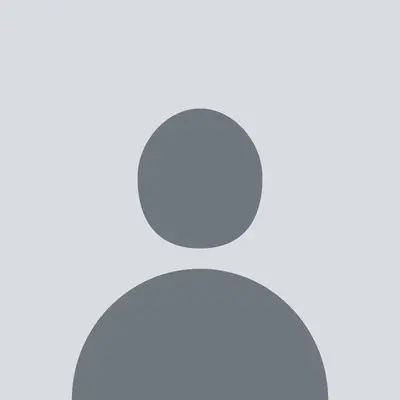 Fabiola
20/10/2021
Very good visit of the medina of Marrakech with the family accompanied by our professional guide, thanks to his many historical knowledge of the medina we had a great time, he made us discover places that we would never have discovered alone and we have visited a riad in the heart of the city which was magnificent where we had a good mint tea and Moroccan pastry... an immersion not to be missed !!
Similar
Tours
Below more choices of the same category that may interest you.