Below some useful information to take into consideration for your trip to Morocco. We remind you that in the purchase of one of our products you will benefit from 24/24-hour assistance throughout your stay.
Time:
Morocco adopts a fixed time throughout the year which is GMT +1 (universal time +1), this means that in winter Morocco and Western Europe have the same time, but in summer when Western Europe switches to GMT +2 there will be one hour difference, one hour less compared to Western Europe. Except the month of Ramadan Morocco adopts GMT +0, and immediately after this month reverts to GMT +1, This month depends on the hegira (lunar) year, it does not have fixed dates in relation to the solar year.
Language:
Arabic and Berber are the languages officially spoken in Morocco. However, it is possible to communicate in French, Spanish and English in many places!
A few words in Arabic:
Yes: naam / wakha
See you later: ilal-likaa / Beslama
No: la
Sorry: ismahlí
Thank you: chokran
How much does it cost? : Kam / Chhal?
Okay: muwafik / wakha
I don't understand: la afhham
Please: min fadlik
Peace be with you: Salam alikum
Hello: sabah al-khir
Currency:
The Moroccan currency is the dirham (MAD), which is divided into 100 cents.
The banknotes that exist: 20, 50, 100 and 200 MAD.
The coins that exist: 1, 2, 5 and 10 MAD, in addition to the less frequent coins of 5, 10, 20 and 50 cents.
Exchange:
Any amount of foreign currency can be brought into Morocco.
Moroccan banking services are generally fast and efficient.
Currency exchange can be done in banks, hotels, exchange offices or upon arrival at the airport in exchange offices on site.
Exchange rates can change from bank to bank, although it is best to compare between the different rates offered by banks and exchange offices.
ATMs:
ATMs are the easiest and fastest way to access your money in Morocco.
Most of the shops and the center of Marrakech, even in the medina, generally accept credit cards like: Visa, MasterCard, Visa Electron, American Express, Maestro and InterBank.
All Moroccan banks have a trusted service.
Sometimes money can run out at the counters on weekends.
The amount of money that can be withdrawn from an ATM depends on the terms of each bank card.
The daily limit for ATM cash withdrawals on most cards is usually 5,000 MAD.
Banks usually charge cash withdrawals from ATMs. It is therefore necessary to consult your bank in order to know the rates applied to this service.
Transportation:
Two kinds of taxis exist in Marrakech; large taxis for 6 people and small taxis for 3 people. Small taxis work with a taximeter to fix the price fare and for large taxis you have to negotiate the fare with them before getting on, the same for small taxis if their taximeter do not work! Otherwise for races such as from the airport to the city center or to the Palmeraie district, these races are fixed and displayed in the windows of the taxis, you must consult them before getting on!
It also exists the carriages, the buses and Tuk-Tuk to get around the alleys of the medina.
Tips:
Tips are part of the daily life of Moroccans, almost all services warrant a tip.
The traveler shouldn't feel the pressure to do this, but tip for a service well done can make life a lot easier.
It should be borne in mind that in Morocco unskilled workers earn around 100 dirhams per day.
The water:
In Moroccan cities, tap water is treated with chlorine, so it is drinkable. However, the best option is still bottled mineral water which we advise you to buy even in the cities, in order to avoid any annoyance with your stomachs which are generally not used to this water.
Bottled water can be found everywhere, although it comes at a high cost due to environmental protection.
Apart from the most frequented routes, water from wells and boreholes does not interfere, but under no circumstances should water from rivers or lakes be drunk, as it may contain bacteria or viruses causing diarrhea or vomiting.
Electricity:
220 V throughout the kingdom. The sockets are French type. Provide an adapter if you have non-European plugs.
Security:
Morocco is one of the safest African countries for tourists. The vast majority of Moroccans are hospitable and honest, but there may be some that can cheat your trust. However, we must remain vigilant.
Health:
No vaccination is compulsory. Do not forget pills for the intestines if you are fragile, and take precautions against insect bites and against the sun. No vaccination certificate is required.
Religion and the people:
Sunni Islam is the official religion. Christians and Jews are in the minority.
Morocco has 36 million inhabitants.
Morocco visa and formalities:
Moroccan regulations on entry into Morocco provide that any foreigner wishing to visit this country must have a valid passport.
- For foreign nationals whose countries are subject to the VISA formality, their travel documents must be accompanied by the VISAS issued by the Moroccan administration.
- The stay in Morocco for tourist reasons is limited to three months for foreigners who are exempt from the VISA and to the duration of the validity of the VISA for those who are subject to it.
- In case that the foreigner wishes to extend his stay in Moroccan territory beyond the period of his VISA validity or the three-month period, if he is not subject to this obligation, he is required request authorization from the competent Moroccan authority ( General Directorate of National Security) in order to not become in an irregular situation.
For more information, see the Moroccan Embassy website.
Our
strengths
Through our creativity and our professionalism, we guarantee original products, quality services and more flexibility by managing your stays in Marrakech, we also offer you 24/24 hour assistance available in several languages.
Professional team speaking several languages
Wide choice of activities, tours and circuits
Regular departures for all services
Creation of tailor-made packages, stays and tours
Support and assistance 24/24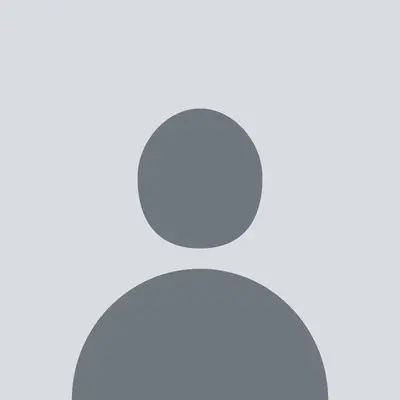 Fabiola
Very good visit of the medina of Marrakech with the family accompanied by our professional guide, thanks to his many historical knowledge of the medina we had a great time, he made us discover places that we would never have discovered alone and we have visited a riad in the heart of the city which was magnificent where we had a good mint tea and Moroccan pastry... an immersion not to be missed !!
Immersion in the Medina

- Visits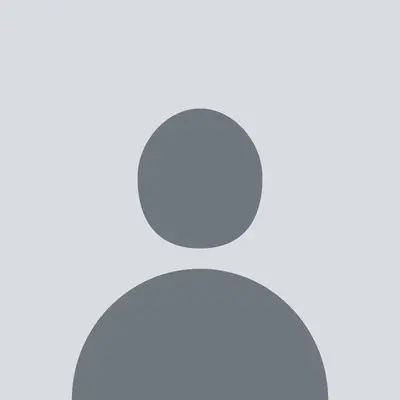 Anne-Marie
De départ de l'hôtel au retour, tout était excellent, le chauffeur, l'accueil, équipe professionnelle et souriante, l'organisation est au top, et en plus, voir le soleil se lever en montgolfière… Vraiment une expérience magnifique et sublime, c'était INOUBLIABLE.
Hot Air Balloon Flight

- Activities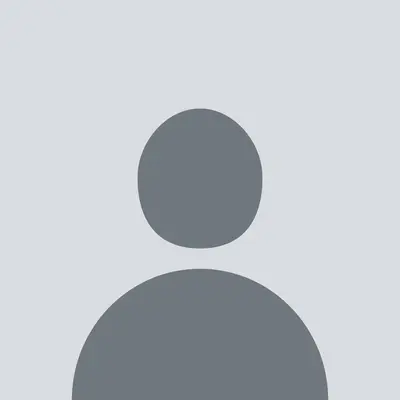 Juan
Hemos pensado a realizar una escapada al desierto durante nuestra estancia en Marrakech, buscando por internet coincidimos con esta web que ofrece un programa muy detallado y la escogemos. La verdad y a pesar de la ruta que es muy larga, hemos aprovechado a top los paisajes, montañas, oasis de palmeras, ¡kasbas y el desierto con la noche en vivac... todo a top!
A getaway in the desert

- Circuits