For more information and details about the products published on MY MARRAKECH TOURS platform, or if you want to receive a price proposal on a special request, please write us below. Our team will be pleased to answer you in an interval that doesn't exceed 24 hours.
Contact the administration
If you are an individual or a company and you wish to contact the administration MY MARRAKECH TOURS, or to request information, or to file a complaint on a service reserved on our website, please write to us here:
Need
help?
+212 600 448 448
info@mymarrakechtours.com
Monday to Friday (8:00 am - 5:00 pm)
Saturday (8:00 am - 12:00 am) (GMT)
+212600448448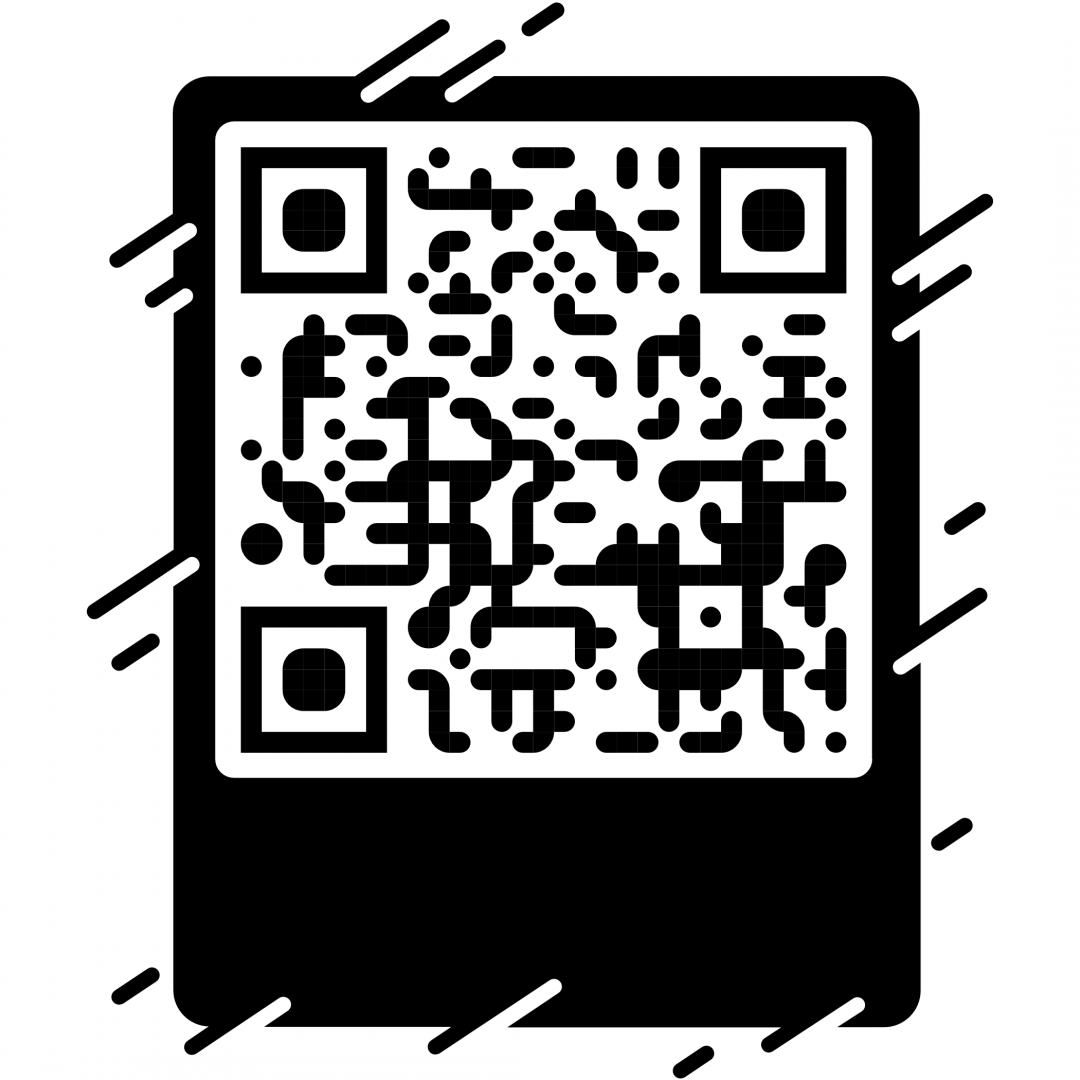 Our
strengths
Through our creativity and our professionalism, we guarantee original products, quality services and more flexibility by managing your stays in Marrakech, we also offer you 24/24 hour assistance available in several languages.
Professional team speaking several languages
Wide choice of activities, tours and circuits
Regular departures for all services
Creation of tailor-made packages, stays and tours
Support and assistance 24/24