For hiking enthusiast and professionals, we offer attractive programs departure from Marrakech on varied terrain and different levels of difficulty. Our hikes are offered on a one-day basis as an excursion type or in the form of circuits intended for those who wish to deepen in the nature and culture of Morocco. These hikes offer you the opportunity to discover the Berber and Tuareg hinterland at your own pace.
Prepare your backpacks!
Need
help?
+212 600 448 448
[email protected]
Monday to Friday (8:00 am - 5:00 pm)
Saturday (8:00 am - 12:00 am) (GMT)
+212600448448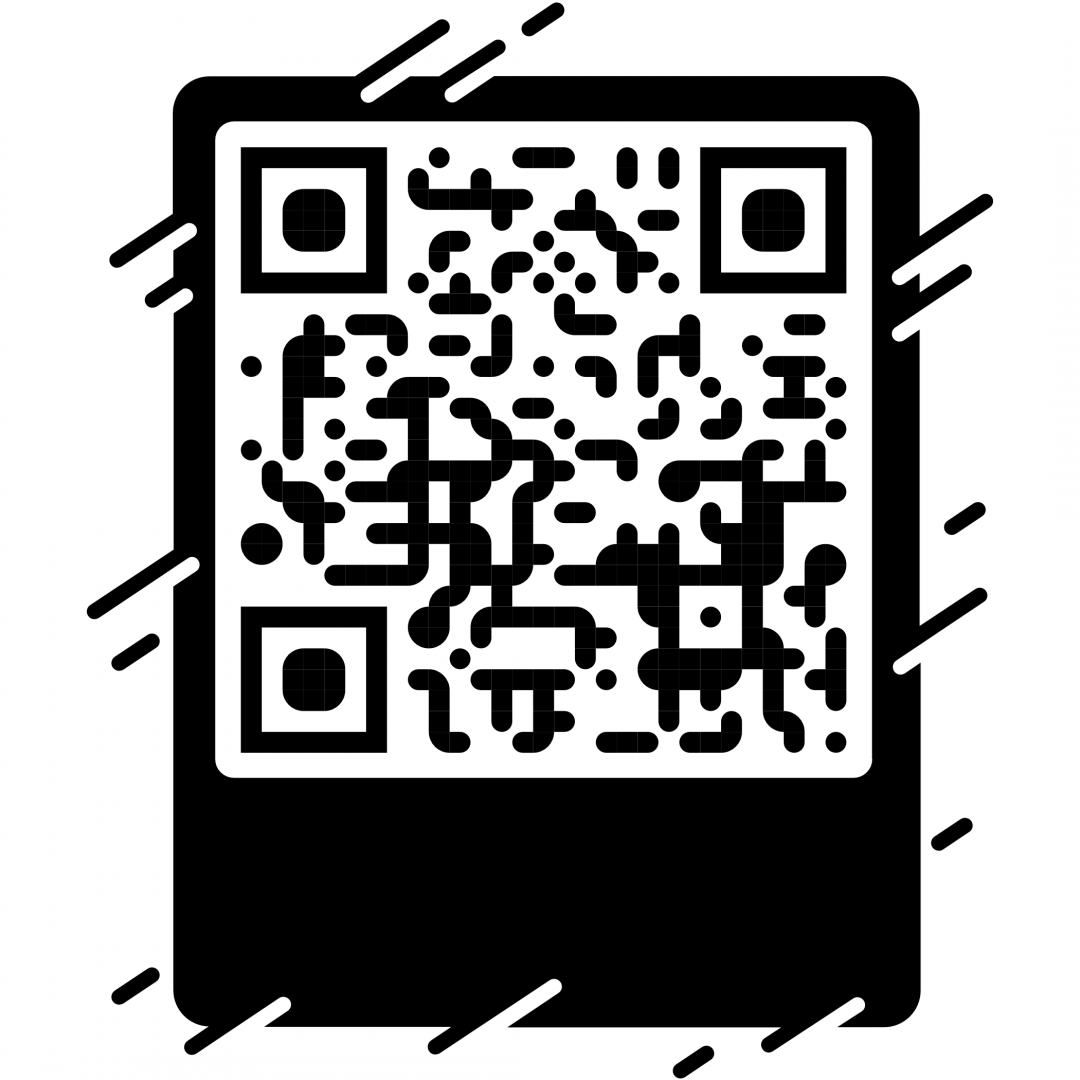 Our Best
Packages
We have put together a set of products in the form of a Packages of the different themes which help to better organize your stay in Marrakech. Find the Packages that suit you, there are according to your preferences and tastes.