With a strategic location, a few kilometers from the snow-capped High Atlas Mountains, the Atlantic Ocean and the great Sahara Desert, Marrakech offers you a wide choice of cultural visits and original activities combining all these riches, to offer you unforgettable experiences and moments...
Marrakech, history:
Marrakech was founded in the year 1071 by the Berber Almoravid sovereign Youssef Ben Tachfine who became the capital of the Almoravid Emirate and subsequently developed to become a Eurafrican empire which stretched from the banks of the Senegal river to the center of the Iberian Peninsula as well as the Moroccan Atlantic coast to Algiers. During the Almohad dynasty its borders widened to reach the Empire of the Fatimids in Egypt and Andalusia. Finally, under the Saadian dynasty, Marrakech became a capital of Central Africa and its borders extended as far as the Niger River.
Marrakech, civilization and culture:
Marrakech experienced a very important civilization and heritage during the Middle Ages thanks to the various cultural influences of the country: Berber culture, Arab and African culture. This diversity was reinforced by the arrival of great scholars from Andalusia after the recovery of these territories by the Spaniards. These scholars brought new knowledge and an innovative new lifestyle that helped the city's development in several fields including architecture and cuisine ...
The medina, the cultural fortification:
The medina of Marrakech remains the only testimony of this civilization it is surrounded by 19 kilometers of ramparts to ensure the protection of this great capital. Today, these ramparts have the function of protecting the customs of the city and its traditions against the modernity of the 21st century as this old medina offers us an authentic model of its ancient methods of life, which the inhabitants of the medina never cease to protect; it's their pride!
The modern city, between traditions and modernity:
Outside of the medina, we can observe a modern city by its buildings, equipment, facilities, leisure and lifestyle. This urbanization is almost Europeanized it allows the city of Marrakech to link two styles of life that are so different but at the same time so complementary, they merge in a soft and harmonious way!
About Morocco:
The medinas:
The Moroccan medinas or the old quarters are magical places to explore, they are among the most emblematic tourist attractions of Morocco.. These fortified places that have existed for centuries are perfect for cultural discoveries and shopping, in Marrakech for example, entering the atmosphere of the medina can be an experience in itself that will remain etched in your memory for a lifetime.
Mosques:
Mosques are among the most historic tourist attractions in Morocco, most of which are located in the medinas and are not accessible to non-Muslims but it is possible to see them from the outside to discover their architecture.
Two mosques are nevertheless accessible to non-Muslims: Tin Mal and Hassan II.
The Tin Mal Mosque, located near Marrakech in the Atlas Mountains, is the oldest.
The Hassan II Mosque, located in Casablanca, is recent and impressive for its beauty and location by the ocean. It is the largest mosque in Africa.
Museums:
Morocco has a history of more than 12 centuries, a history of great richness in all aspects. A large number of its best museums offer the opportunity to discover the most interesting historical, cultural and heritage facts of its history.
Mountains:
Going out into the mountains is always great fun especially in Morocco where there is the Atlas mountain range, the largest in northern Africa and which has the highest peak in the same region with 4,168 m in height, it is the Djbel Toubkal, dominating a large landscape. The mountains in Morocco are populated by the Berbers who are the native inhabitants of Morocco.
The fresh air is very pleasant in summer. Nevertheless, the mountains remain welcoming throughout the year, regardless of the season.
The beaches:
Many Moroccan attractions are natural, such as the beaches. Morocco has many kilometers of beaches that stretch out facing the Atlantic Ocean or the Mediterranean Sea.
Agadir, Essaouira, El Jadida and Oualidia are among the best places near Marrakech to enjoy the good weather and Moroccan beaches, they offer different water sports that visitors can practice in addition to the culture and history that each city has.

The cuisine:
Moroccan cuisine is ranked among the best international cuisines, by its great diversity and its many influences. His first influences are African, Arab and Mediterranean, Spain and Portugal are countries that have brought additional variety to this cuisine in the past, thanks to their proximity to Morocco as well as France. The cuisine of these countries has mingled with the trends of the Arab and Berber peoples of northern Africa and in Morocco in particular. Spices are often present in Moroccan cuisine and include, among others, cumin, pepper, saffron and cinnamon ... Fresh herbs such as mint also add a certain magical depth to Moroccan food.
Among the most famous dishes of Morocco, couscous is the national dish par excellence and tagine also tends to top dishes in Moroccan restaurants as well as fresh seafood food is plentiful in coastal towns.
When to go:
Many travelers consider the weather to be the most important element when going on a trip. Morocco enjoys a relatively warm climate throughout the year, although the climate in the mountains is very different from that of coastal areas and desert regions.
Generally travelers prefer to visit Morocco in spring or autumn, these months turn out to be particularly suitable for a trip to our country because of the more pleasant temperatures. Spring is widely regarded as the best season to travel to Morocco.
Many tourists also take annual events and festival schedules into account when choosing the dates of their trips, Morocco has many internationally important events and festivals with a large public. You can consult these events with their dates on our blog.
The month of Ramadan:
During the fasting month of Ramadan, life in Marrakech is more focused on the spiritual side. Some restaurants and cafes close during the day and working hours are usually changed during this holy month. That's why the nightlife is livelier and more cheerful.
What to do:
The list of things to do in Morocco is long, you will find in this country various landscapes and different activities that will allow you to live unique experiences and extraordinary adventures. Each traveler will also be able to enjoy a wide range of fun leisure activities for all their desires. MY MARRAKECH TOURS offers you everything you can do!
About
MY MARRAKECH TOURS
MY MARRAKECH TOURS offers its clients everything they can do in Marrakech or from Marrakech, it will help you to elaborate trips to Marrakech and Morocco in the best way that adapts to the maximum with the preferences of each... visits, activities, excursions, circuits, hikes, transfers, arrangements, rental of cars of all types and several restaurant proposals according to your budgets... so many choices established on measure to satisfy all tastes and pleasures, the most specific of each, even for connoisseurs of this city, rest assured, with us, it will be a new way to visit Marrakech as if the first time!. Read about Marrakech
Our
strengths
Through our creativity and our professionalism, we guarantee original products, quality services and more flexibility by managing your stays in Marrakech, we also offer you 24/24 hour assistance available in several languages.
Professional team speaking several languages
Wide choice of activities, tours and circuits
Regular departures for all services
Creation of tailor-made packages, stays and tours
Support and assistance 24/24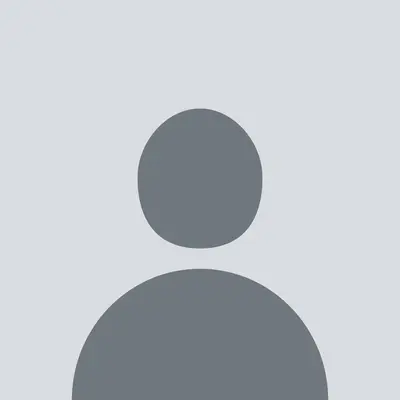 Juan
Hemos pensado a realizar una escapada al desierto durante nuestra estancia en Marrakech, buscando por internet coincidimos con esta web que ofrece un programa muy detallado y la escogemos. La verdad y a pesar de la ruta que es muy larga, hemos aprovechado a top los paisajes, montañas, oasis de palmeras, ¡kasbas y el desierto con la noche en vivac... todo a top!
A getaway in the desert

- Circuits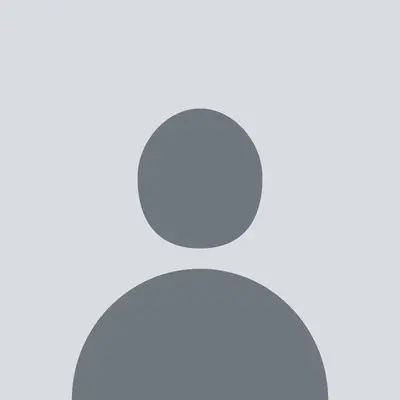 Anne-Marie
De départ de l'hôtel au retour, tout était excellent, le chauffeur, l'accueil, équipe professionnelle et souriante, l'organisation est au top, et en plus, voir le soleil se lever en montgolfière… Vraiment une expérience magnifique et sublime, c'était INOUBLIABLE.
Hot air balloon flight

- Activities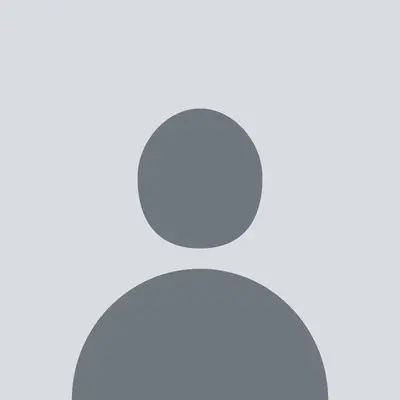 Fabiola
Very good visit of the medina of Marrakech with the family accompanied by our professional guide, thanks to his many historical knowledge of the medina we had a great time, he made us discover places that we would never have discovered alone and we have visited a riad in the heart of the city which was magnificent where we had a good mint tea and Moroccan pastry... an immersion not to be missed !!
Immersion in the medina

- Visits