Here we offer a wide choice of activities that allow you to live various sensations and experiences according to your preferences, fun, relaxing, entertaining, sporting, cultural, adventure, extreme sports and adrenaline activities... Activities that you can include in your programs to discover Marrakech and its regions and which will make your stays more attractive and cool. They will make out of the classic framework that limits Marrakech between the hotel and visits to a happier and playful framework which will allow you to make the most of your stays!
Need
help?
+212 600 448 448
info@mymarrakechtours.com
Monday to Friday (8:00 am - 5:00 pm)
Saturday (8:00 am - 12:00 am) (GMT)
+212600448448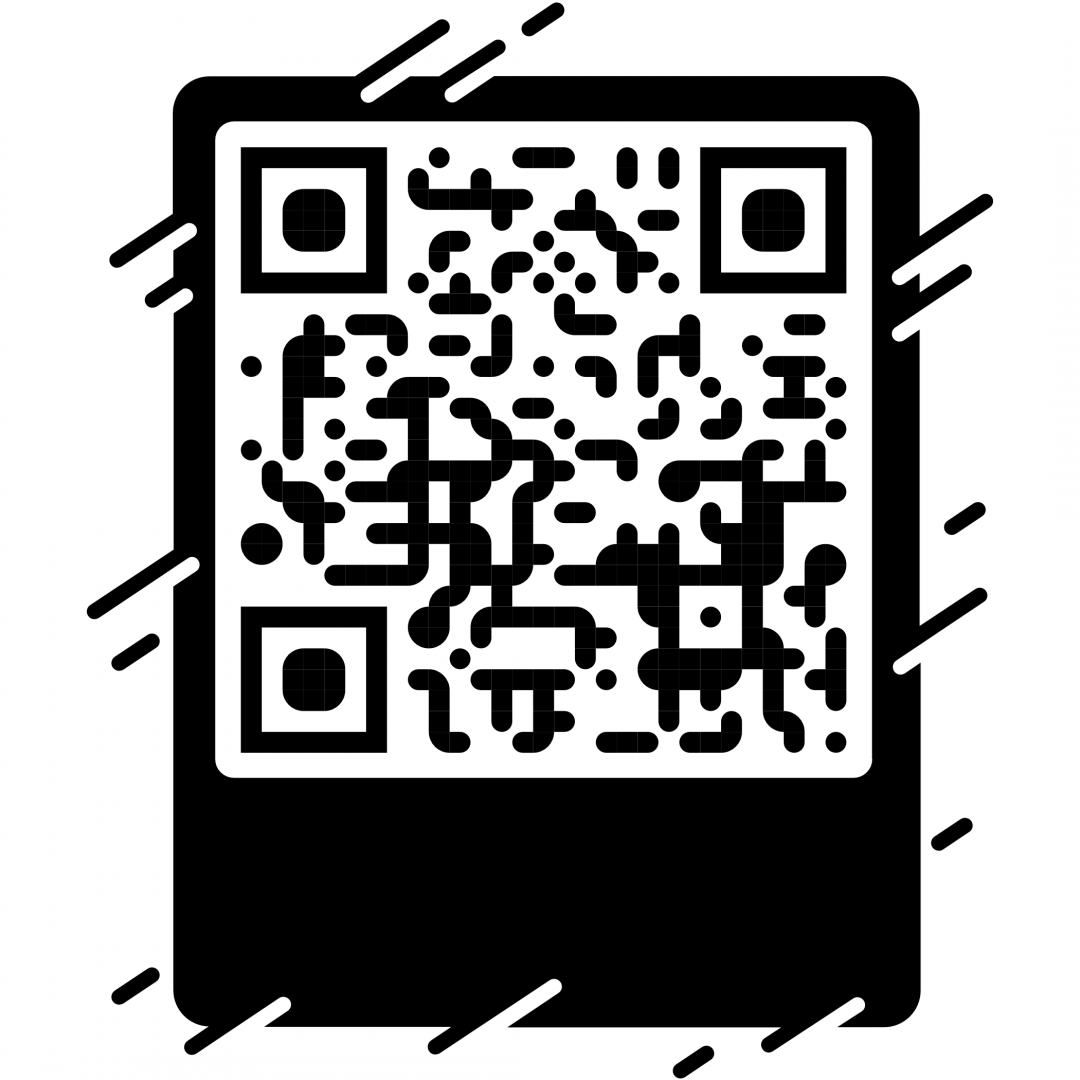 Our Best
Packages
We have put together a set of products in the form of a Packages of the different themes which help to better organize your stay in Marrakech. Find the Packages that suit you, there are according to your preferences and tastes.