A group of tourism professionals, working in this sector since 2004 in various fields such as leisure tourism, tours, events, incentives and conferences. We have over 15 years of experience and know-how that we want to put at your service!
Why this site?
The goal is to offer you a complete list of touristic activities that a tourist can do in Marrakech and to group them together in this plateform by adding our personal touch in the development of the tourism sector in Morocco in general and in Marrakech in particular. We have created this platform with the aim of offering everyone original and tailored programs, made with care, love and pleasure. The pleasure of serving you and the desire to breathe new life into this splendid destination, Marrakech.
MY MARRAKECH TOURS offers its clients everything they can do in Marrakech or from Marrakech, it will help you in the development of your trips to Marrakech and Morocco in the best way that adapts to the maximum with the preferences of each... visits, activities, excursions, circuits, hikes, transfers, diferent provisions, rental cars of all types, and several restaurant proposals according to your budgets... so many choices established on measure to satisfy all tastes and pleasures, the most specific of each, even for the connoisseurs of this city, rest assured, with MY MARRAKECH TOURS, it will be a new way to visit Marrakech as if the first time!
Our programs are designed to serve individuals (tourists) but also tourism professionals while ensuring the best quality of service that exist in Marrakech. Our priority and our commitment will be to provide you with the best travel experiences, unforgettable emotions and extreme sensations far from the classic products of mass tourism and at preferential rates.
Our goals:
Unusual program proposals and original visits;
Creation of new tourism products and incentives;
Set up tailor-made programs;
Discover Marrakech in a modern and typical way at the same time;
Provide modern technological equipment connected to our base;
Inspire confidence in our clients to enter all corners of theMarrakech city safely;
Provide tourist guides with a very good cultural level in order to fight against false guides and false information;
Ensure the best value for money;
Create sustainable work opportunities for the local population of the city and its surroundings participating with us in the realization of our various programs.
Our
strengths
Through our creativity and our professionalism, we guarantee original products, quality services and more flexibility by managing your stays in Marrakech, we also offer you 24/24 hour assistance available in several languages.
Professional team speaking several languages
Wide choice of activities, tours and circuits
Regular departures for all services
Creation of tailor-made packages, stays and tours
Support and assistance 24/24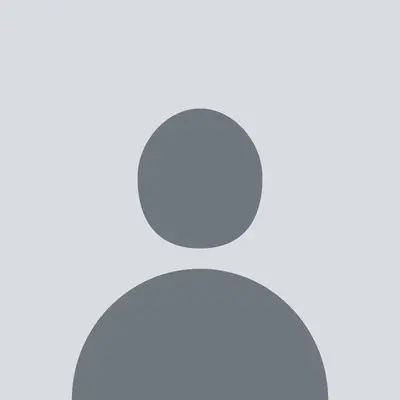 Fabiola
Very good visit of the medina of Marrakech with the family accompanied by our professional guide, thanks to his many historical knowledge of the medina we had a great time, he made us discover places that we would never have discovered alone and we have visited a riad in the heart of the city which was magnificent where we had a good mint tea and Moroccan pastry... an immersion not to be missed !!
Immersion in the Medina

- Visits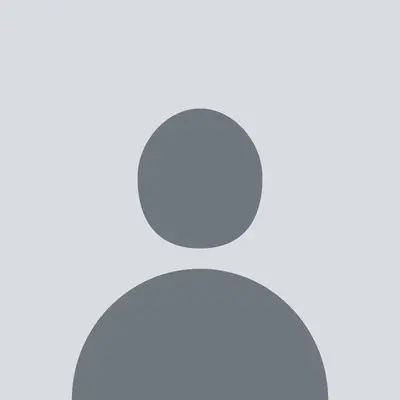 Anne-Marie
De départ de l'hôtel au retour, tout était excellent, le chauffeur, l'accueil, équipe professionnelle et souriante, l'organisation est au top, et en plus, voir le soleil se lever en montgolfière… Vraiment une expérience magnifique et sublime, c'était INOUBLIABLE.
Hot Air Balloon Flight

- Activities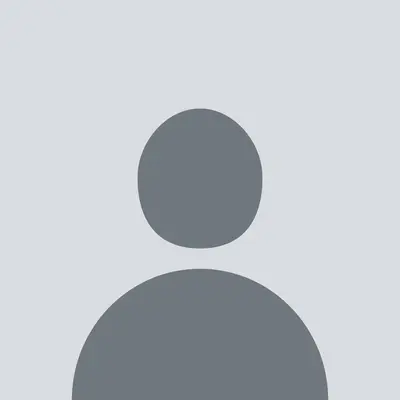 Juan
Hemos pensado a realizar una escapada al desierto durante nuestra estancia en Marrakech, buscando por internet coincidimos con esta web que ofrece un programa muy detallado y la escogemos. La verdad y a pesar de la ruta que es muy larga, hemos aprovechado a top los paisajes, montañas, oasis de palmeras, ¡kasbas y el desierto con la noche en vivac... todo a top!
A getaway in the desert

- Circuits