Marrakech is a city which endowed with an heritage of more than 12 centuries, it is rich in history, traditions and customs, this wealth which we thought of enhancing by creating new products which lead to the deep discovery of this hidden side of the ocher city. We offer you the famous cultural visits of Marrakech, such as the visit of monuments, the medina, souks... but we also offer you other customised visits for MY MARRAKECH TOURS clients presented in a flexible and customised way. We open the Marrakech doors to you!
All the proposed visits can be adapted to 100% with the different tastes, since they are flexible and each of our clients can compose their visit according to what they want to discover and what suits them.
Need
help?
+212 600 448 448
[email protected]
Monday to Friday (8:00 am - 5:00 pm)
Saturday (8:00 am - 12:00 am) (GMT)
+212600448448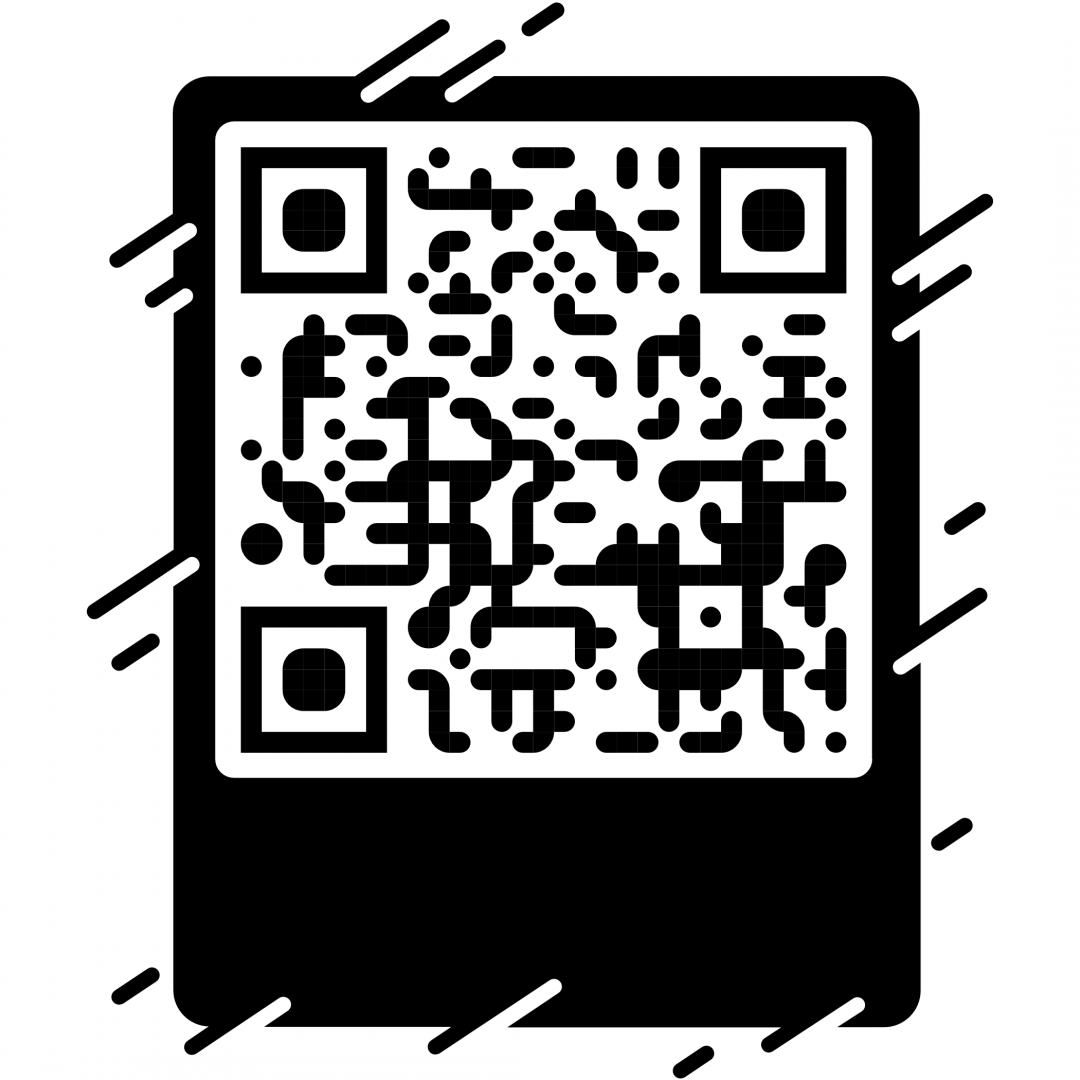 Our Best
Packages
We have put together a set of products in the form of a Packages of the different themes which help to better organize your stay in Marrakech. Find the Packages that suit you, there are according to your preferences and tastes.