We offer a wide range of activities to suit all interests, from fun and relaxing to entertaining, sporting, cultural, adventurous, extreme, and adrenaline-pumping. Our activities can be added to your Marrakech itinerary to make your stay more enjoyable and memorable.
We break out of the traditional hotel-and-sightseeing itinerary to offer a more playful and adventurous experience that will allow you to make the most of your time in Marrakech and its surroundings.
Need
help?
+212 600 448 448
[email protected]
Monday to Friday (8:00 am - 5:00 pm)
Saturday (8:00 am - 12:00 am) (GMT)
+212600448448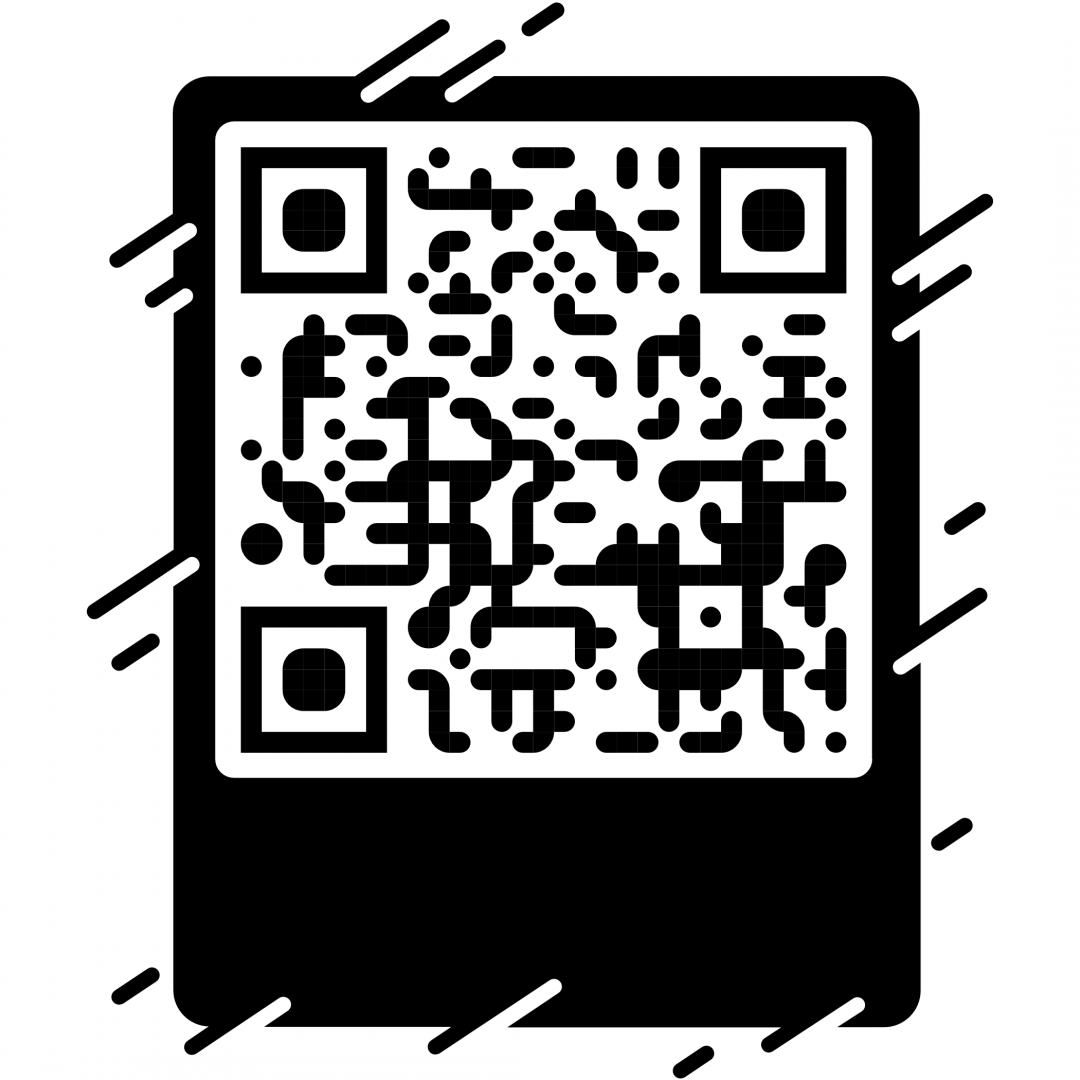 Our Best
Packages
We have put together a set of products in the form of a Packages of the different themes which help to better organize your stay in Marrakech. Find the Packages that suit you, there are according to your preferences and tastes.