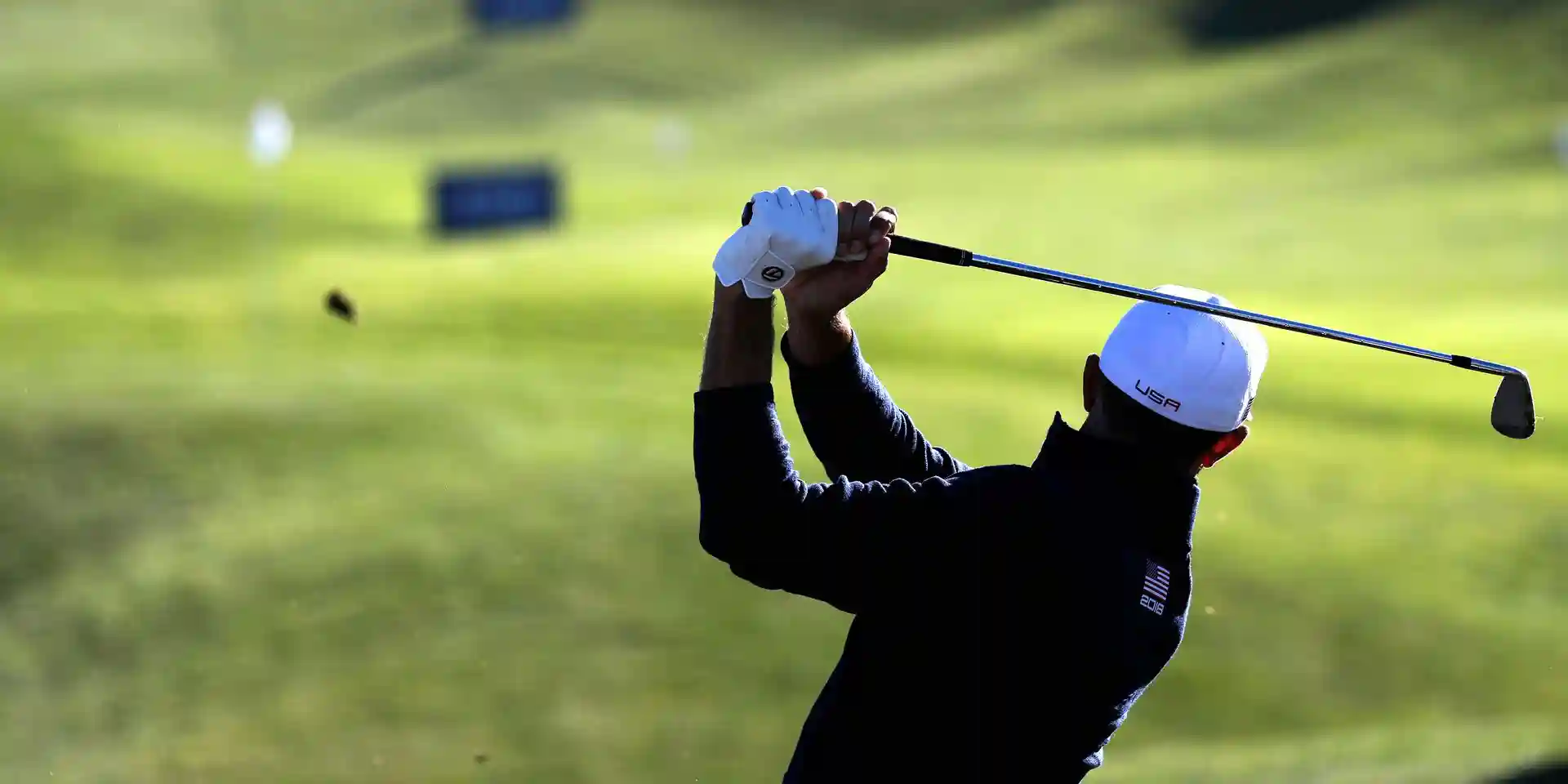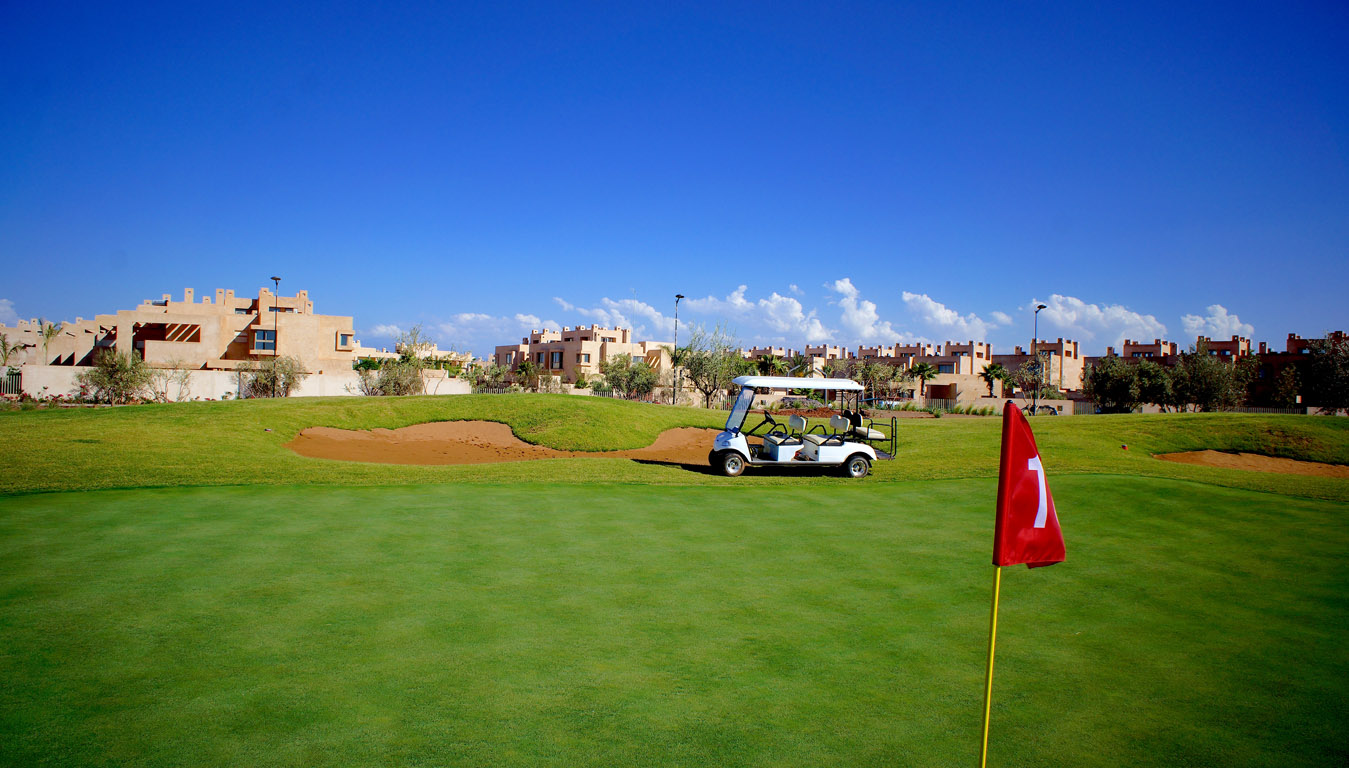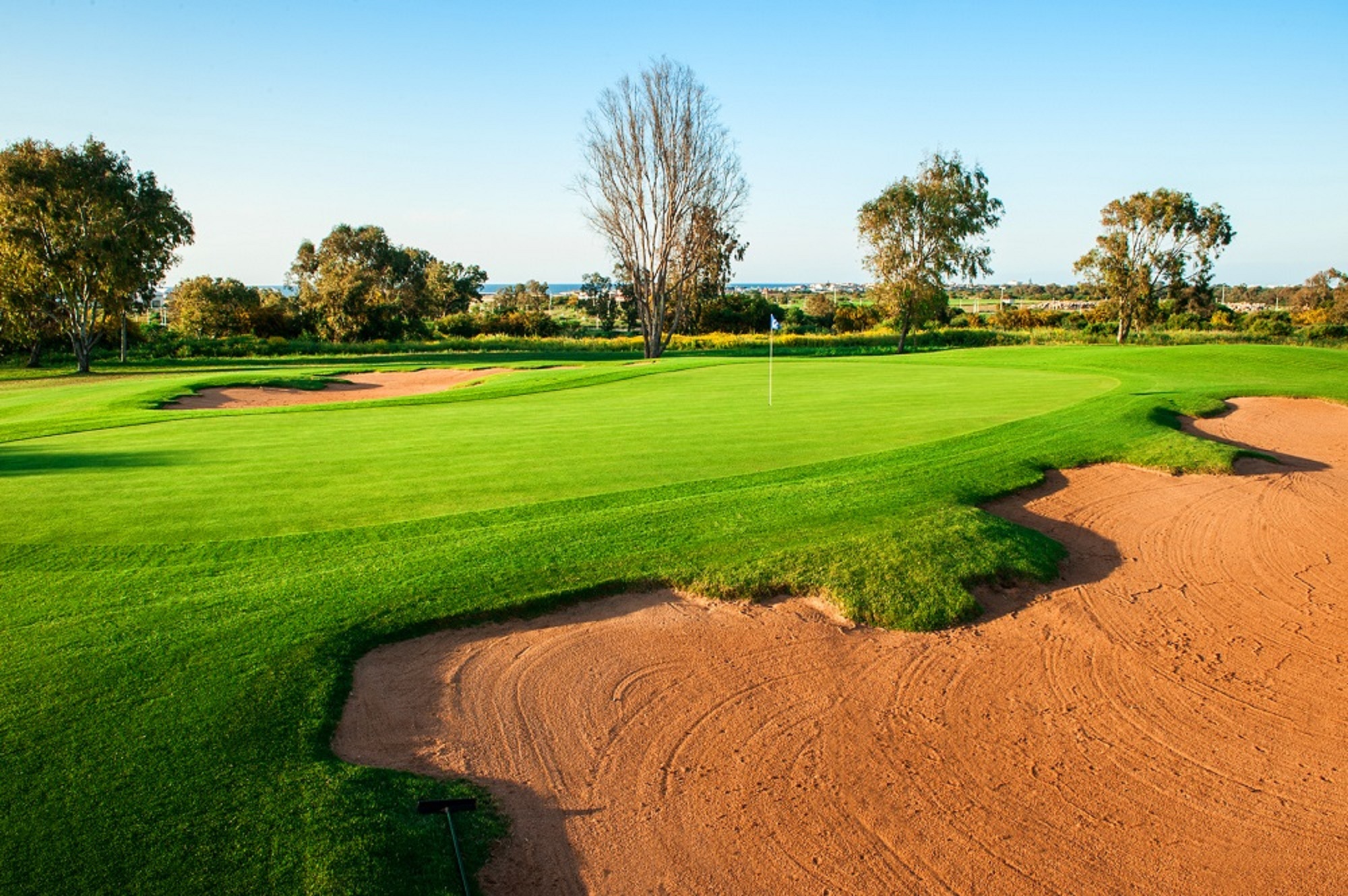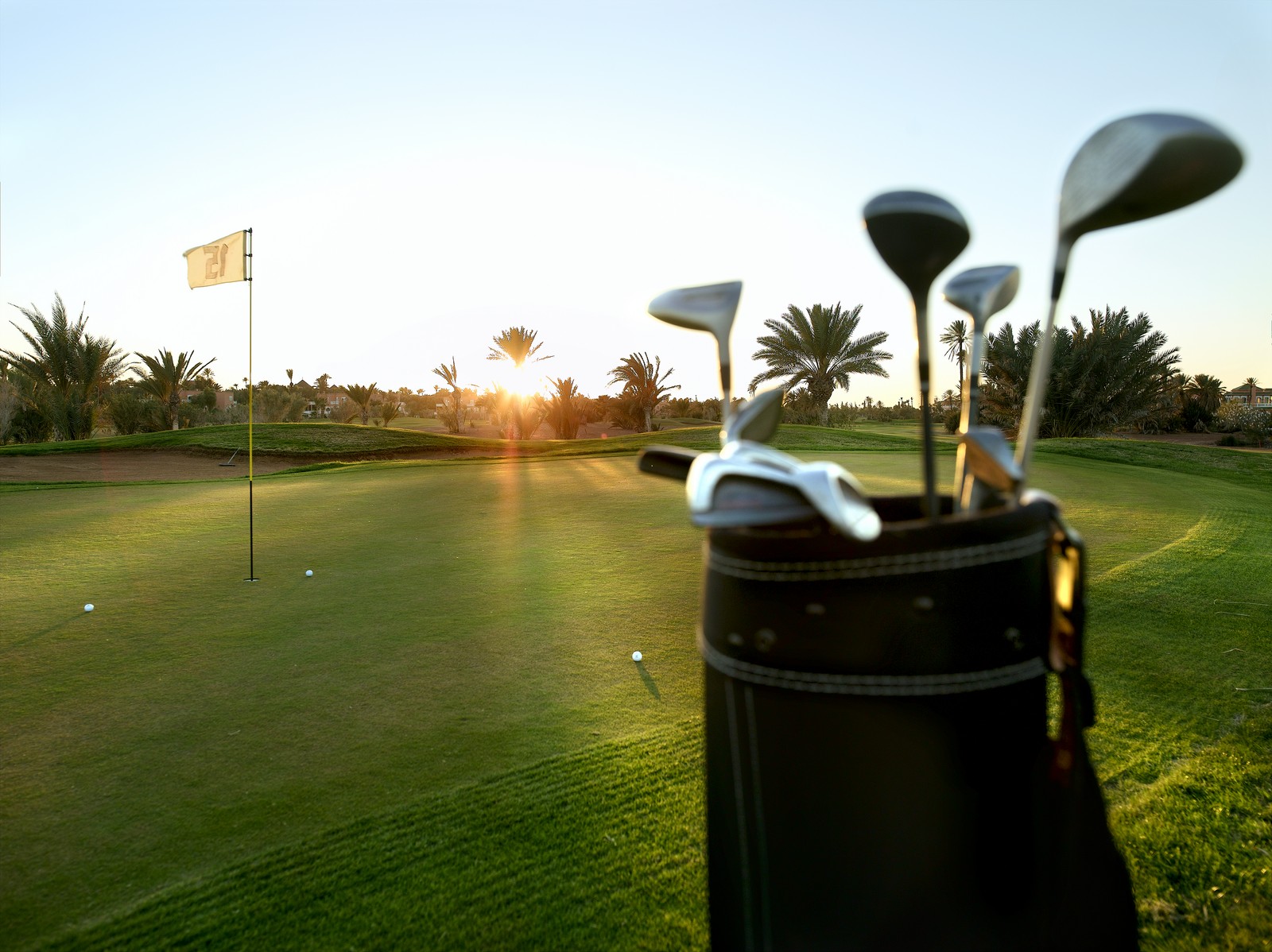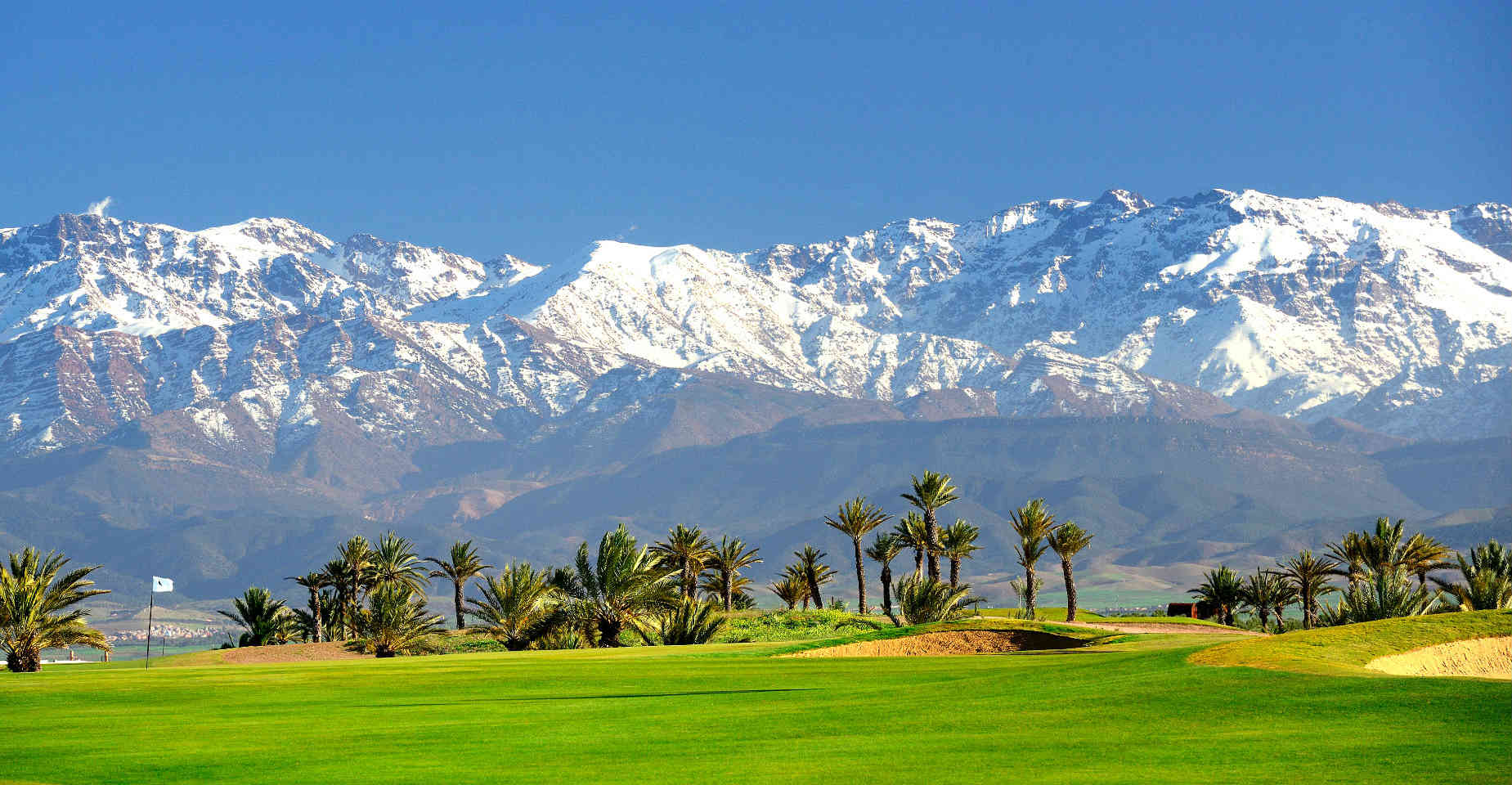 Duration
of Tour
(-) ½ Day

Start in the morning


09:00

Start in the afternoon


14:00
Meeting
place
Golf Royal

Maximum number


20
Marrakech is very famous for its many golf courses, it has several courses which are known internationally and which receive world competitions and this is due to its climate which knows almost 330 days of sunshine throughout the year with an average temperature of 28 degrees.
For golf enthusiasts and professionals, we propose 18 hole courses in downtown Marrakech to avoid long trips, a good quality course and a recognized refrence.
We also offer all the services that our clients will need, such as caddy, clubs, golf cart...
If you wish to book a particular Golf, please contact us.
All the services included in this product are mentioned below:
A 18-hole course at Golf Le Montgomerie
Assistance
Below are the pricing tables of all the services proposed in this product:
Children's conditions
Children free with "Shared tour"
0
*They are not applied on children if they benefit from a reduced rate.
*They are not applied on accommodation.
Vehicle rates
Transfer - Hyun. H1 or equiv. ( 6 p )
+40.00 €
Transfer - Merce. Vito or equiv. ( 6 p )
+52.00 €
Transfer - Fiat Ducato or equiv. ( 14 p )
+65.00 €
Transfer - Merce. Sprinter or equiv. ( 17 p )
+78.00 €
Below are the hotels included in each destination by category, in the case of unavailability of one of the hotels mentioned in the program, MY MARRAKECH TOURS undertakes to offer you hotels similar or superior to the chosen category.
The caddy
The cart
Choose the number of carts you want.
The club
Choose the number of clubs you want.
Below is the excursion itinerary or meeting place for tours and activities that do not include transfers.
---
---
Similar
Tours
Below more choices of the same category that may interest you.