From : 20/11/2023
To : 05/12/2023
-25%
From : 20/12/2023
To : 05/01/2024
-25%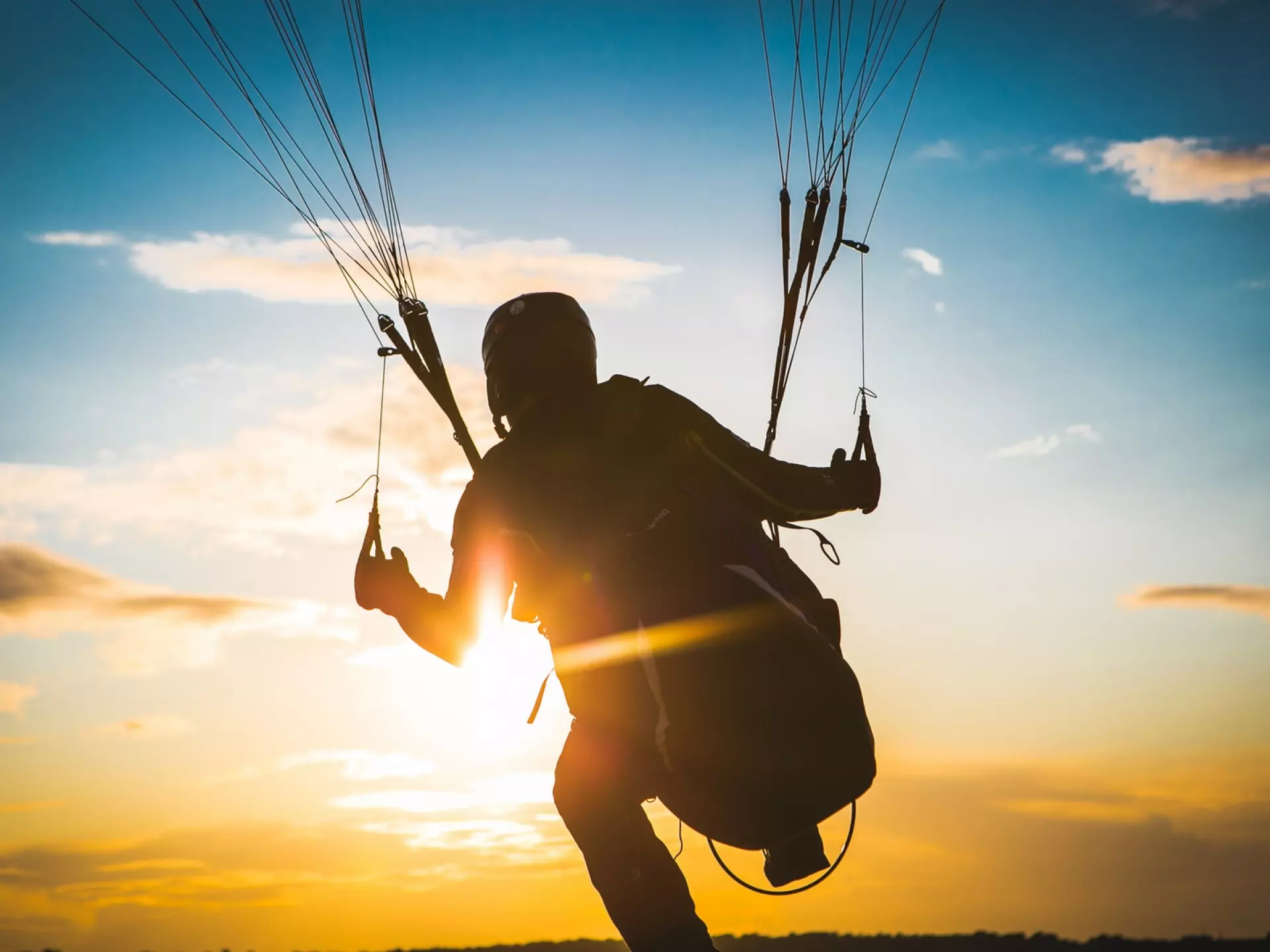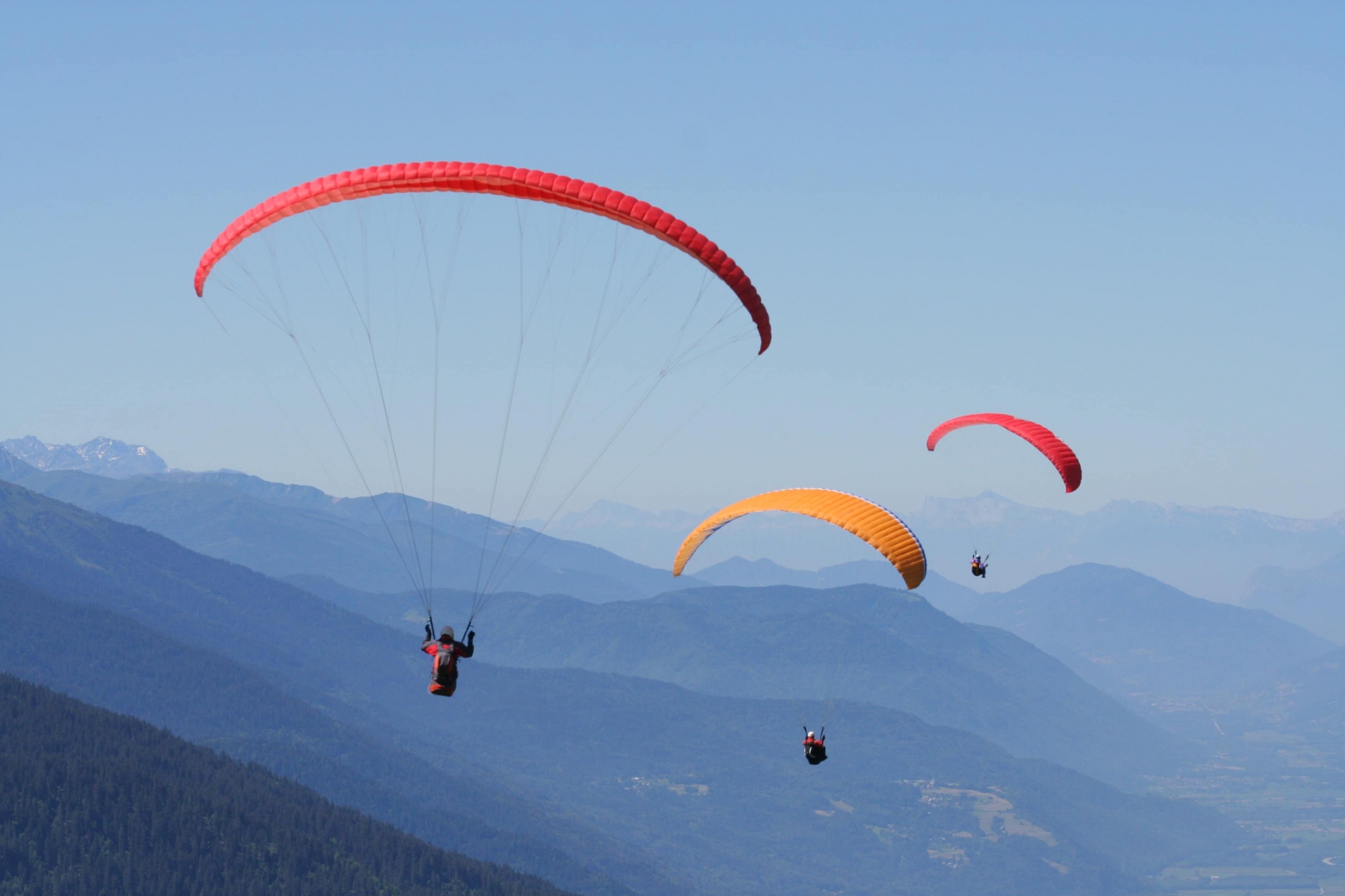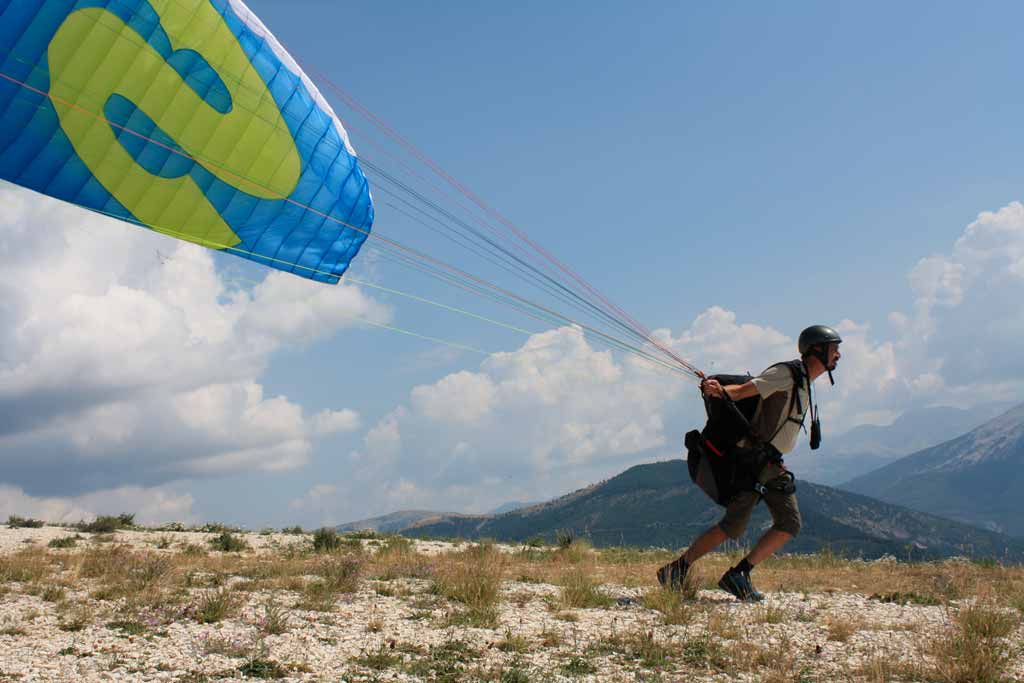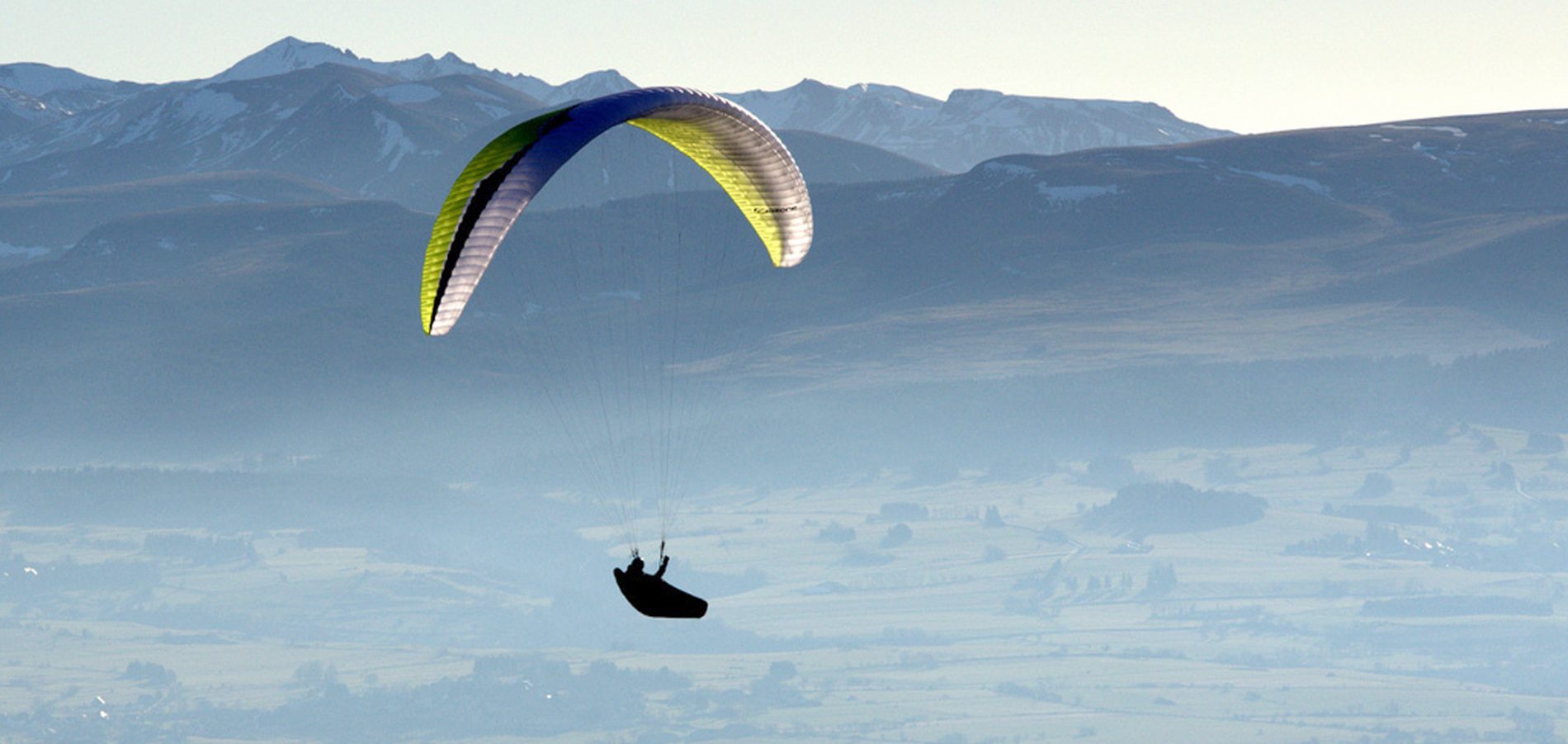 Duration
of Tour
(-) ½ Day

Start in the morning


08:00

Start in the afternoon


15:00
Meeting
place
Lalla Takerkoust

Maximum number


20
An hour's drive from Marrakech, in the High Atlas mountains in front of the Lalla Takerkoust plateau or the Lalla Takerkoust lake, we offer you an extreme experience where all the sensations are mixed in the air!
With the help of a certified paraglider pilot our clients can experience a unique adventure above the High Atlas mountains and can thus enjoy a 360° panoramic view of all the surrounding landscapes, mountains, Berber villages, lake... An adrenaline-fueled adventure that does not lack discoveries and admiration of beautiful landscapes.
We offer several flight durations, from a discovery flight of 15 minutes up to 2 hours of flight and more, depending on weather conditions!
----------------
The transfer from Marrakech to the base is not included, from the base to the take-off place is included for a number less than 4 people. For 4 or more people, it is mandatory to book 4x4 vehicles to get to the take-off place, only 4x4s can get there!
For meteorological reasons, flights may be delayed or advanced or postponed to another day, we will definite reconfirm your reservation the day before the service.
All the services included in this product are mentioned below:
A 15-minute paraglider flight with a pilot
Below are the pricing tables of all the services proposed in this product:
Children's conditions
Children free with "Shared tour"
0
*They are not applied on children if they benefit from a reduced rate.
*They are not applied on accommodation.
Vehicle rates
Hyundai H1 or equiv. ( 5 p )
+90.00 €
Mercedes Vito or equiv. ( 6 p )
+150.00 €
Toyota Prado TX or equiv. ( 5 p )
+110.00 €
Below are the hotels included in each destination by category, in the case of unavailability of one of the hotels mentioned in the program, MY MARRAKECH TOURS undertakes to offer you hotels similar or superior to the chosen category.
30 min flight
60 min flight
Below is the excursion itinerary or meeting place for tours and activities that do not include transfers.
---
---
---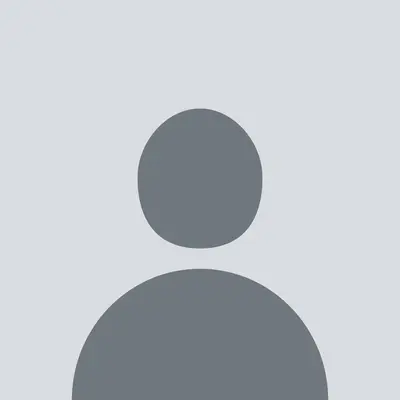 24/12/2021
J'ai déjà fait la parapente mais dans les montagnes de l'atlas était diffèrent avec les beaux paysages montagneuses et la pleine. L' staff et l'accueil étaient bons, ils nous ont fait plus de 15 minutes de vol!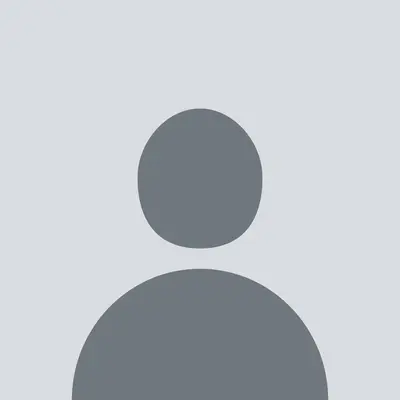 Karim
27/10/2021
Une belle expérience, merci au staff pour le bon déroulement.
Similar
Tours
Below more choices of the same category that may interest you.