Quads & Buggys in the palm grove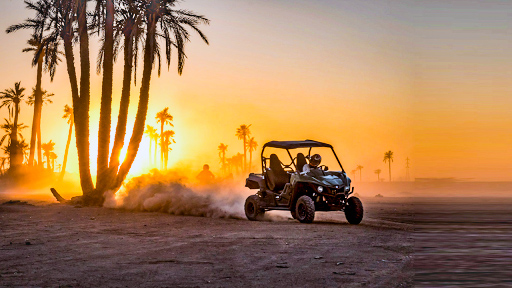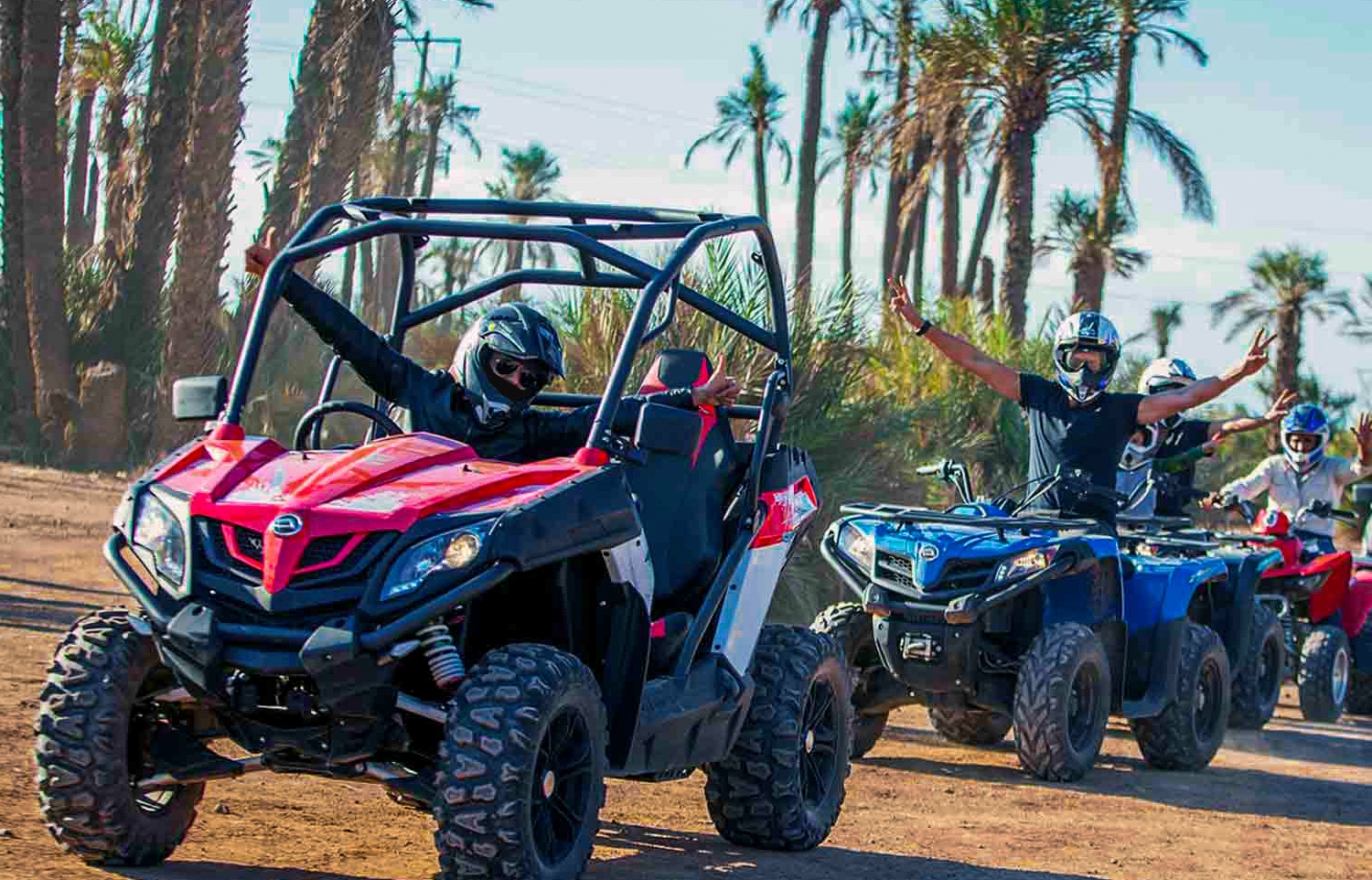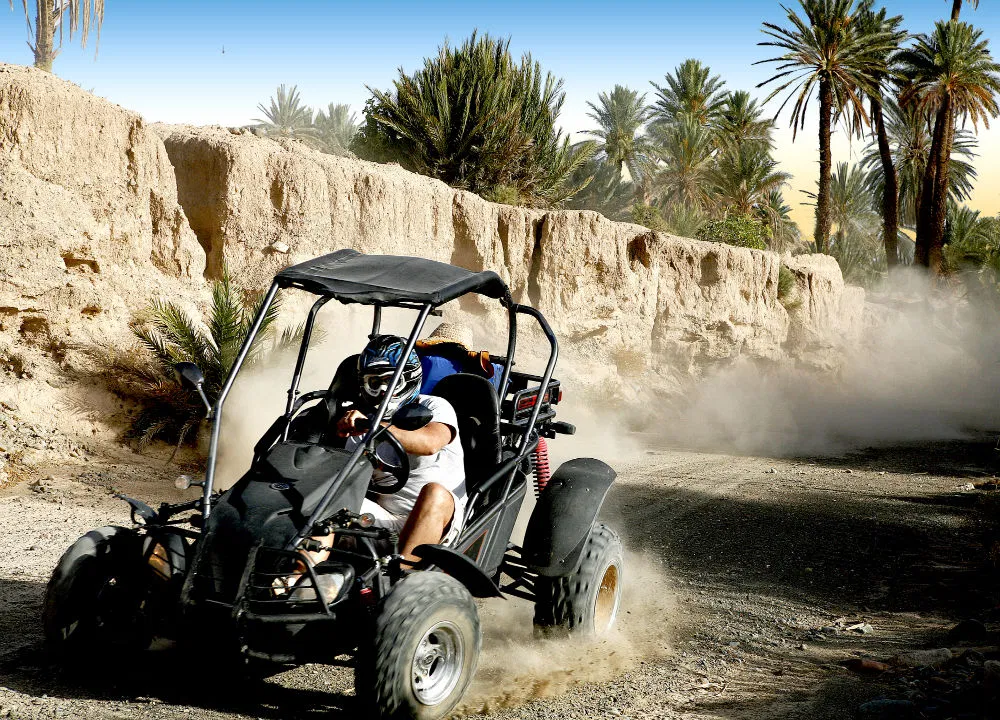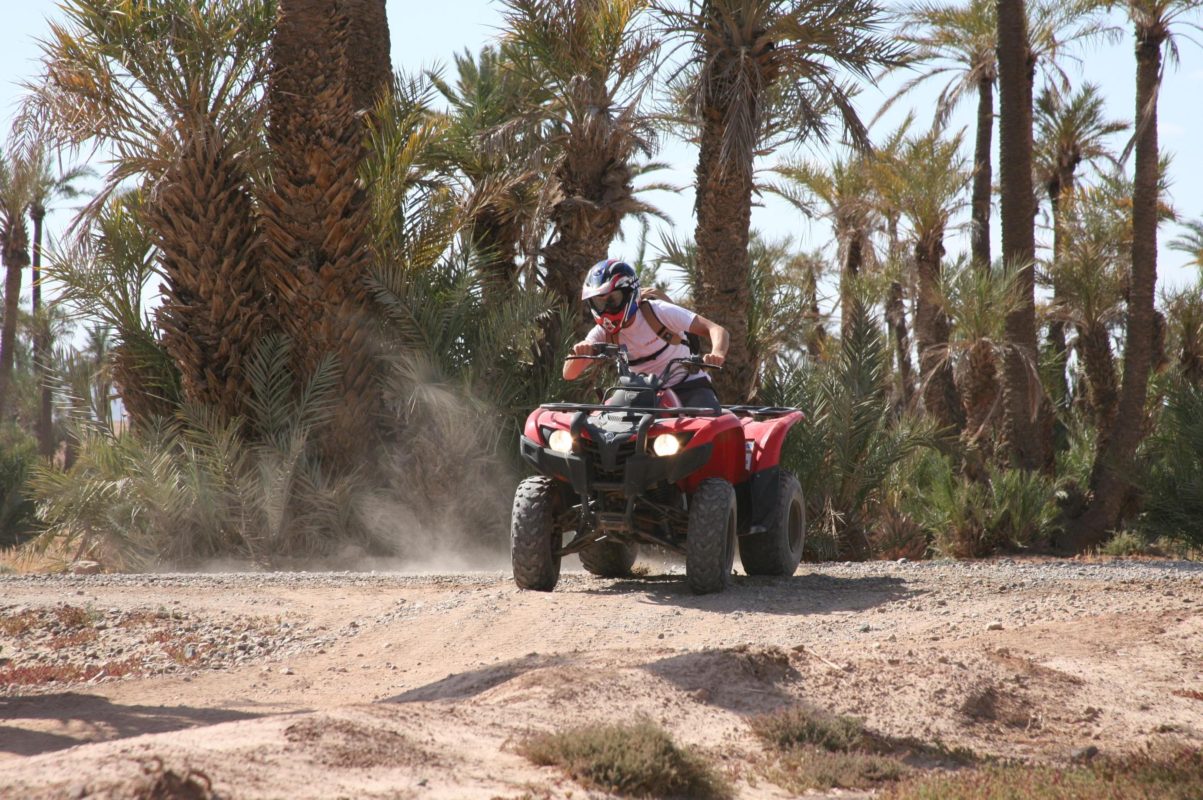 Duration
of Tour
½ Day

Start in the morning


09:00

Start in the afternoon


14:00
Meeting
place
Hotel

Maximum number


20
30 minutes from the city center, in an authentic setting between palm trees and the villages around Marrakech, we offer a 2-hour tour in quad bikes or buggies.
Once there, the monitor will give you a briefing on driving the quads / buggies and the safety measures to take into consideration, followed by an introduction to driving. You then start the circuit by following the monitor who will lead you in the paths of the palm grove... After an hour of ride, a refreshing stop will be made in a house in the village where tea will be served with pancakes with honey.
An intense adrenaline-pumping activity awaits you!
----------------
The transfer from Marrakech to the starting point of the ride is included in the price. If you want to take this trip exclusively, please inform us when confirming the reservation in the dedicated field or reserve a specific vehicle from the reservation bar.
Children under 16 are not allowed to drive quads or buggies, however they can ride with the pilot (the person who drives the quad or buggy).
All the services included in this product are mentioned below:
Round trip transfer from hotel or riad to departure base
Briefing and initiation to driving before the start of the circuit
A 2 hour quad bike circuit
Tea and honey pancakes in the village house
The monitor during the circuit + assistance team
Insurance included for all users
Below are the pricing tables of all the services proposed in this product:
Children's conditions
Children free with "Shared tour"
0
*They are not applied on children if they benefit from a reduced rate.
*They are not applied on accommodation.
Vehicle rates
Visit 1D - Hyun. H1 or equiv. ( 6 p )
+100.00 €
Visit 1D - Merce. Vito or equiv. ( 6 p )
+170.00 €
Visit 1D - Fiat Ducato or equiv. ( 14 p )
+198.00 €
Visit 1D - Merce. Sprinter or equiv. ( 17 p )
+220.00 €
Below are the hotels included in each destination by category, in the case of unavailability of one of the hotels mentioned in the program, MY MARRAKECH TOURS undertakes to offer you hotels similar or superior to the chosen category.
Buggy supplement
Supplement for the Buggy circuit, one buggy per 2 people, choose the number of buggies you want.
Quad passenger
For people who want to share a quad for two or for children who can not drive a quad and want to ride behind / with adults, this option allows you to provide you with a two-seater quad with the insurance of the second person included. Please select this option and enter the number of quads that you want to share.
---
---
---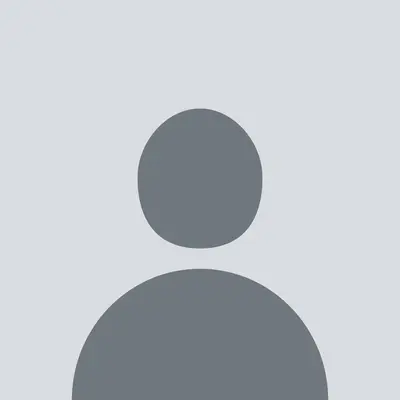 Juan
01/11/2021
El paseo esta bonito entre las palmeras, pero el tour líder estaba controlando mucho la velocidad de los conductores así que no lo hemos aprovechado demasiado.
Similar
Tours
Below more choices of the same category that may interest you.