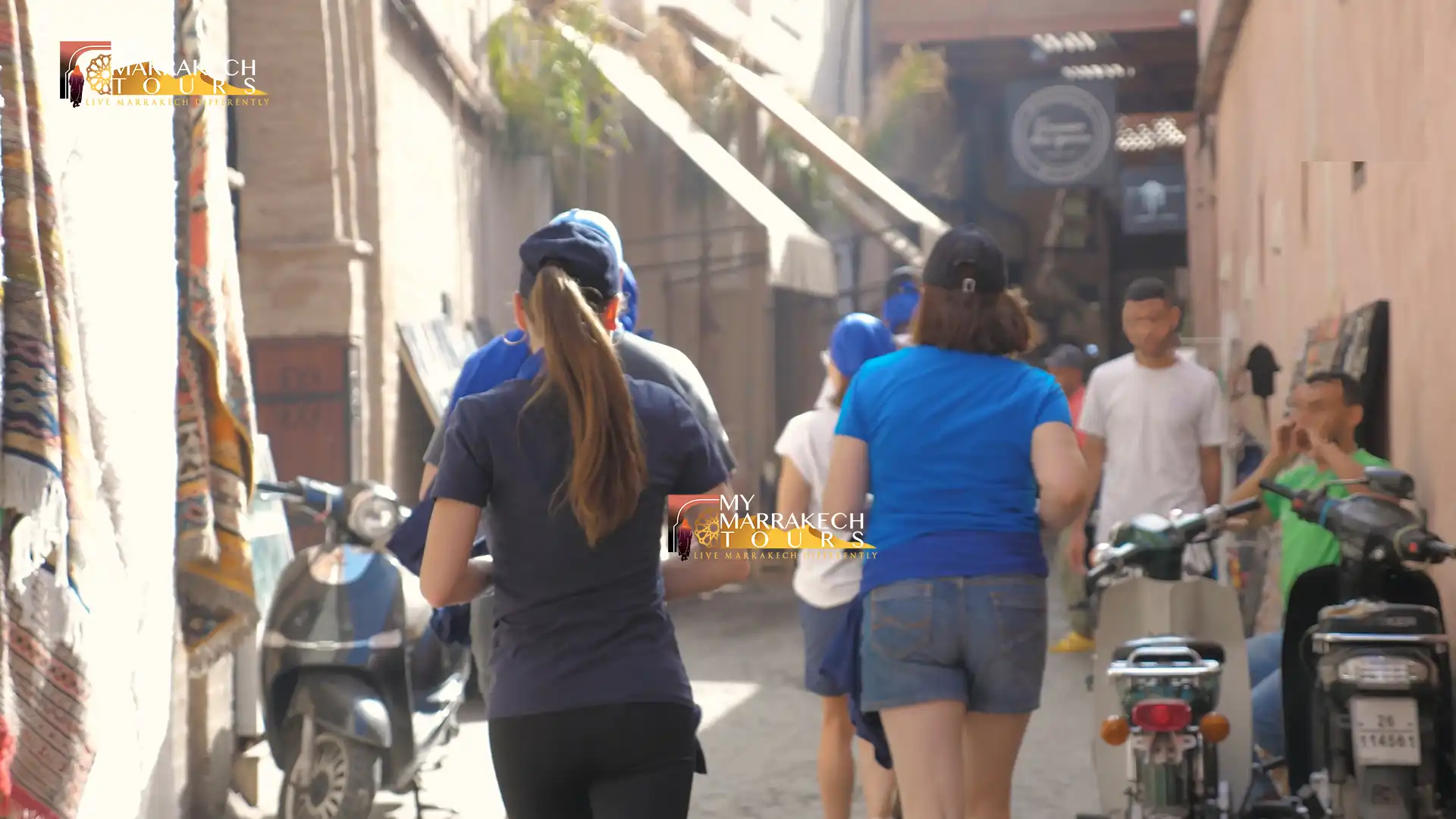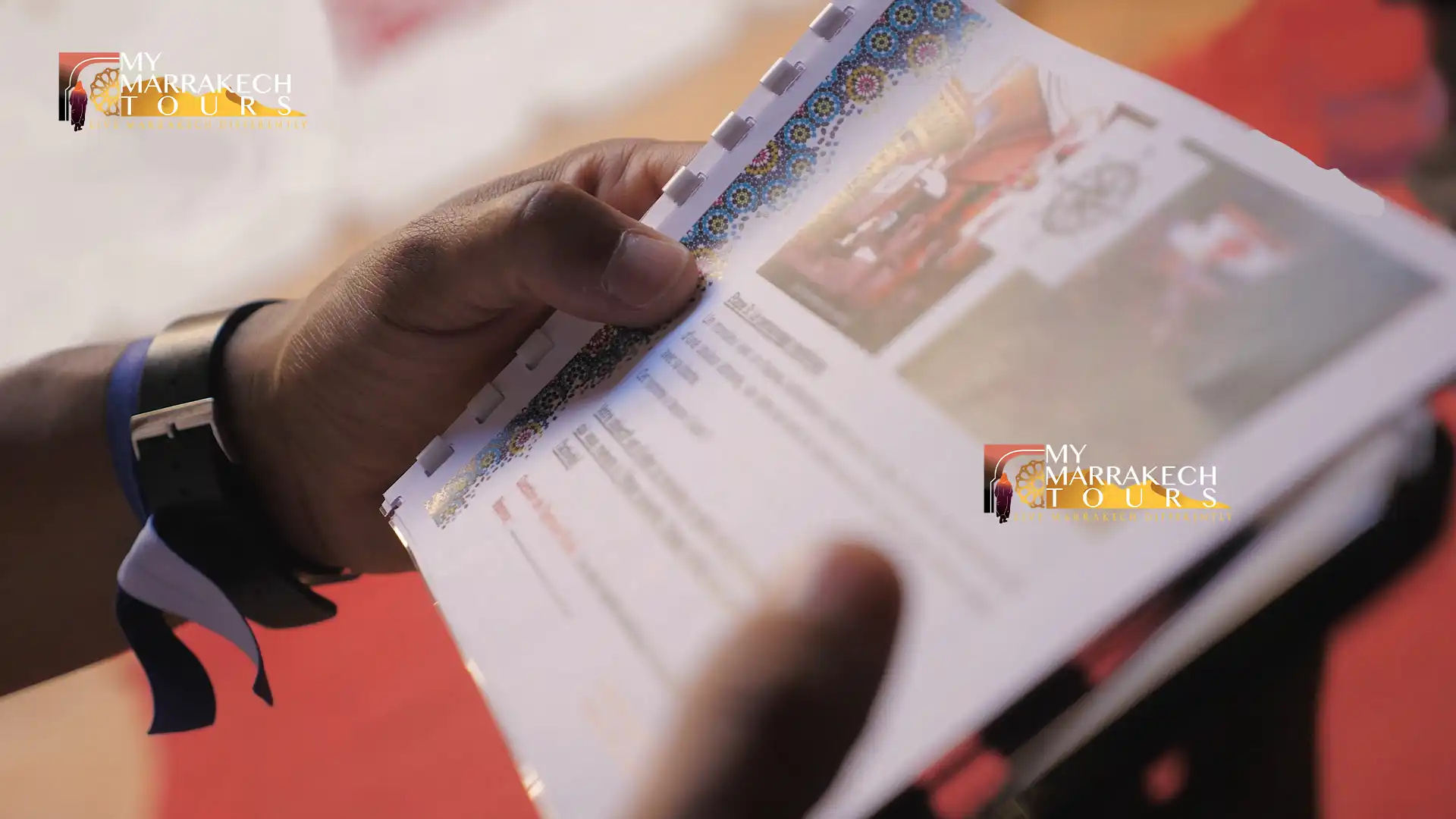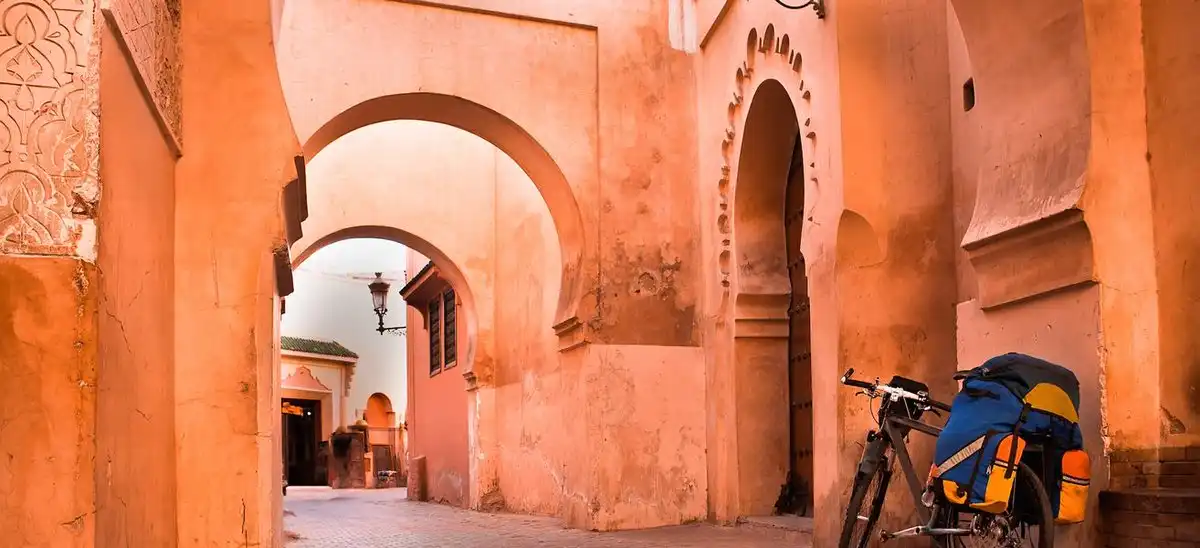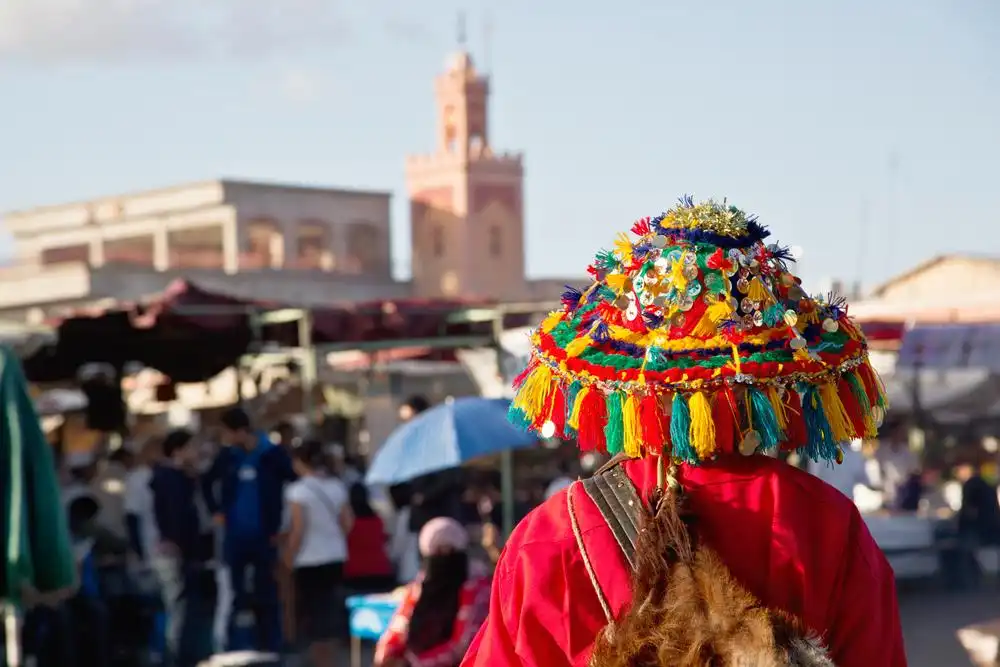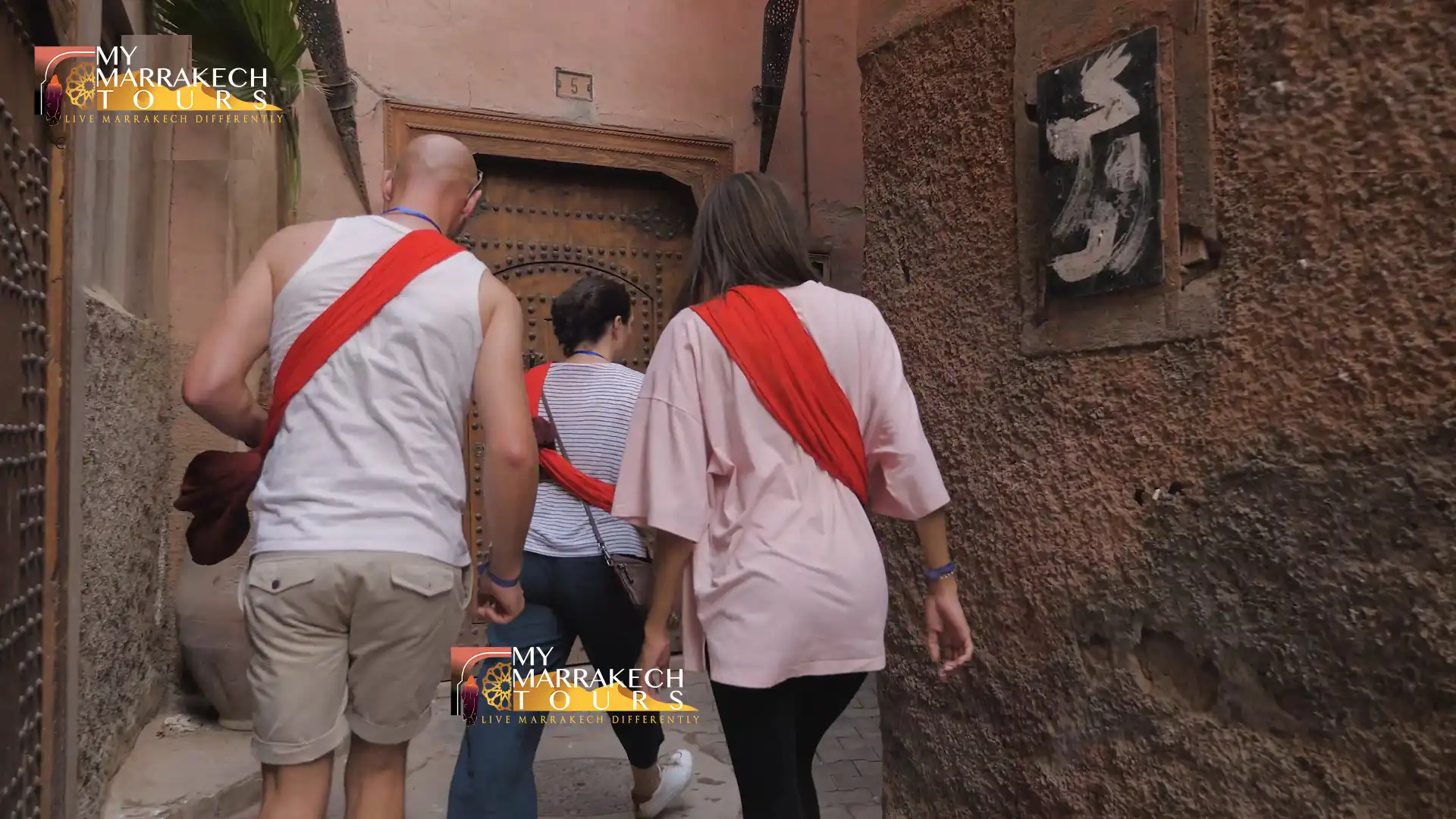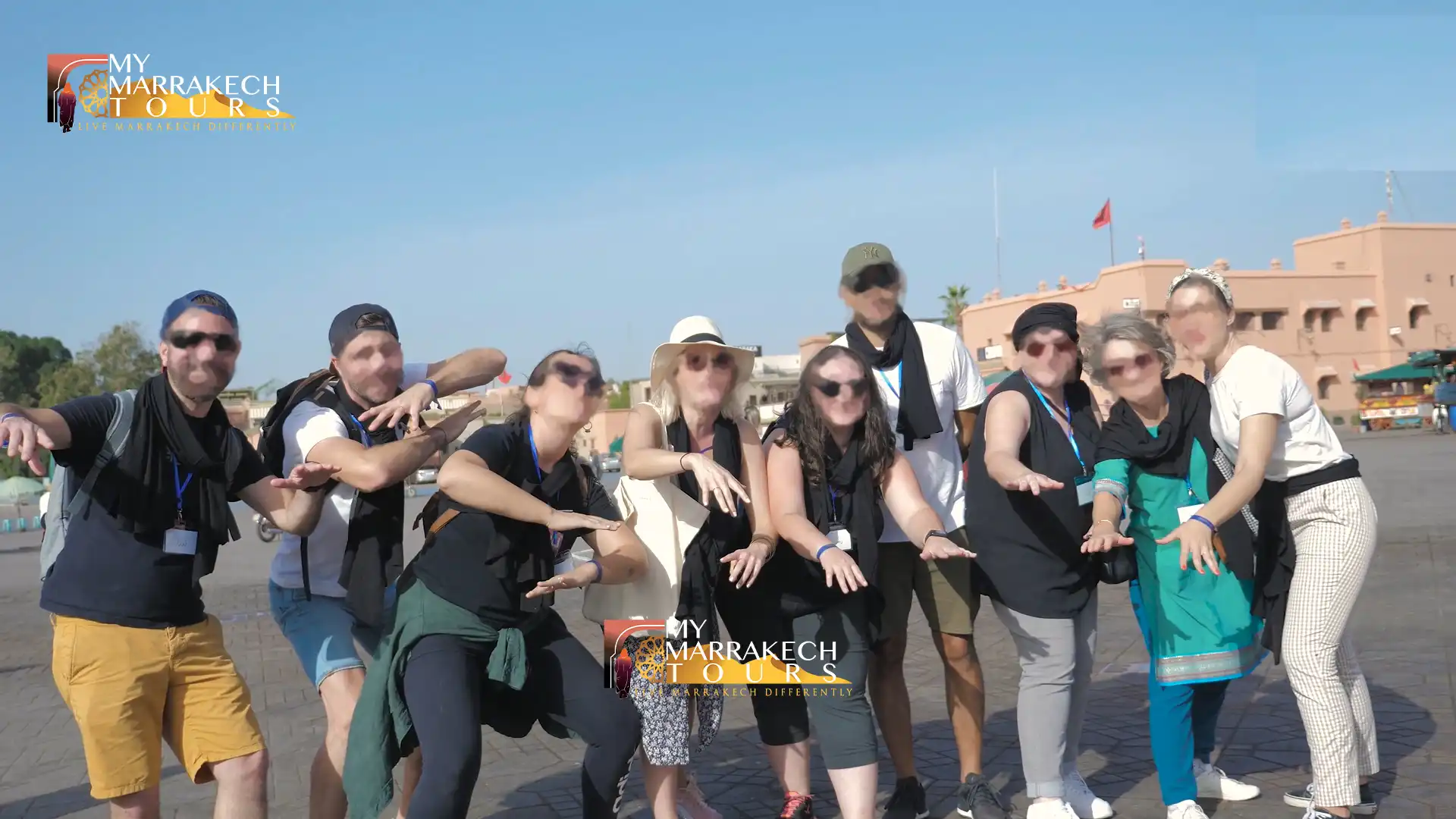 Duration
of Tour
½ Day

Start in the morning


09:00

Start in the afternoon


14:30
Meeting
place
Koutoubia

Maximum number


20
The treasure hunt is a fun activity full of challenges that works on the sense of orientation, observation, deciphering enigma and the spirit of exchange and mutual aid between family members or between friends or colleagues.
In the authentic setting that offers the medina of Marrakech, we offer you the possibility to do this activity between its alleys and its souks. Using a road book where the plan of the medina with clues, participants must find the right path and overcome the challenges that they encounter in addition to answering the different enigma to be able to move on to the following stages until the point of arrival.
This activity allows participants to discover Marrakech in a different and deeper way, it helps above all to quickly familiarize yourself with the medina and its inhabitants and to remove the fear of getting lost between its alleys!
----------------
In case that the activity is carried out with a single team, its progress will be as much as a challenge where the members of the team must finish all the activity within a specific time. Otherwise, if there are several teams, the activity will run as much as a competition with the designation of a winning team which will be the team that will finish the route and answer all the enigma questions in record time.
All the services included in this product are mentioned below:
Briefing on the progress of the activity
Rental of spaces and organization of the activity
Preparation of the stages and the Road-book with the itinerary
The itinerary includes 5 challenge stages + enigmatic questions
Support team
Below are the pricing tables of all the services proposed in this product:
Children's conditions
Children free with "Shared tour"
0
*They are not applied on children if they benefit from a reduced rate.
*They are not applied on accommodation.
Vehicle rates
Transfer - Hyun. H1 or equiv. ( 6 p )
+40.00 €
Transfer - Merce. Vito or equiv. ( 6 p )
+52.00 €
Transfer - Fiat Ducato or equiv. ( 14 p )
+65.00 €
Transfer - Merce. Sprinter or equiv. ( 17 p )
+78.00 €
Below are the hotels included in each destination by category, in the case of unavailability of one of the hotels mentioned in the program, MY MARRAKECH TOURS undertakes to offer you hotels similar or superior to the chosen category.
Below is the excursion itinerary or meeting place for tours and activities that do not include transfers.
---
---
Similar
Tours
Below more choices of the same category that may interest you.