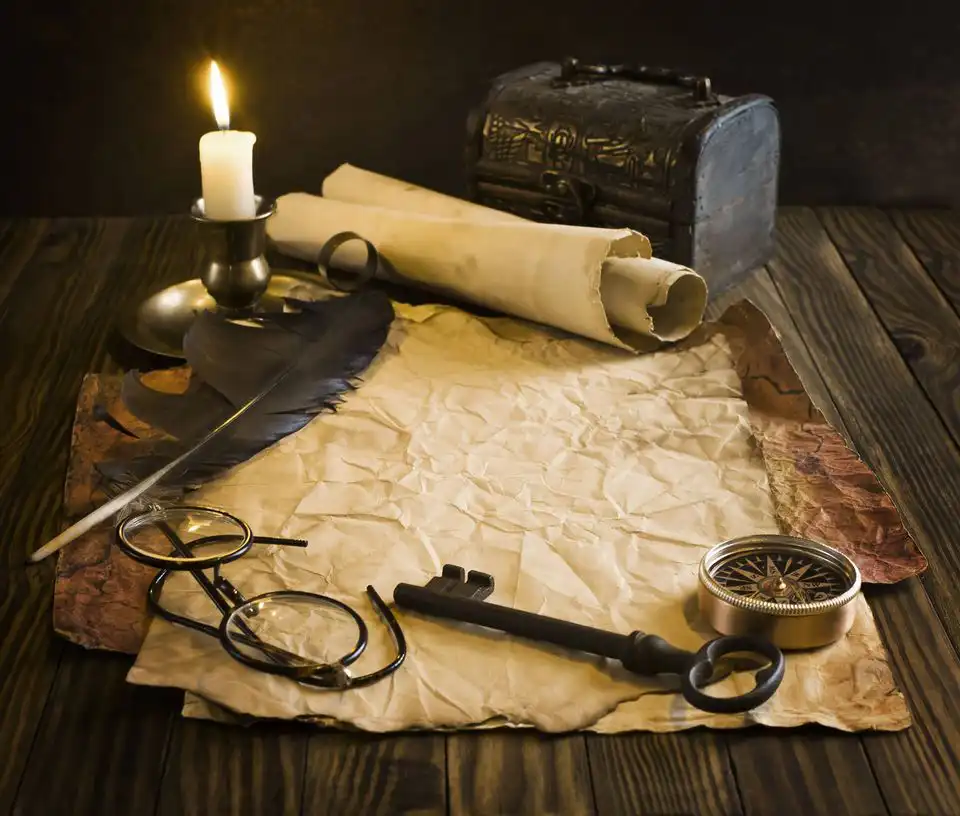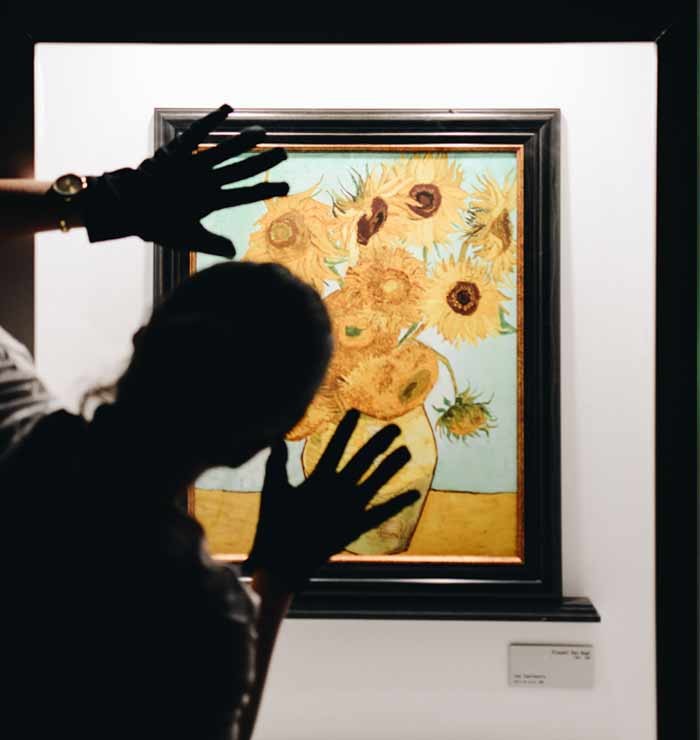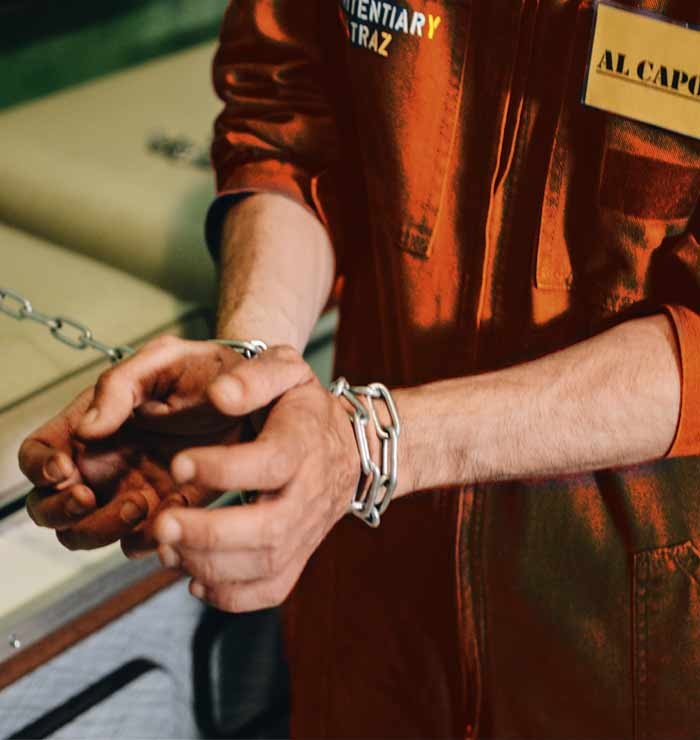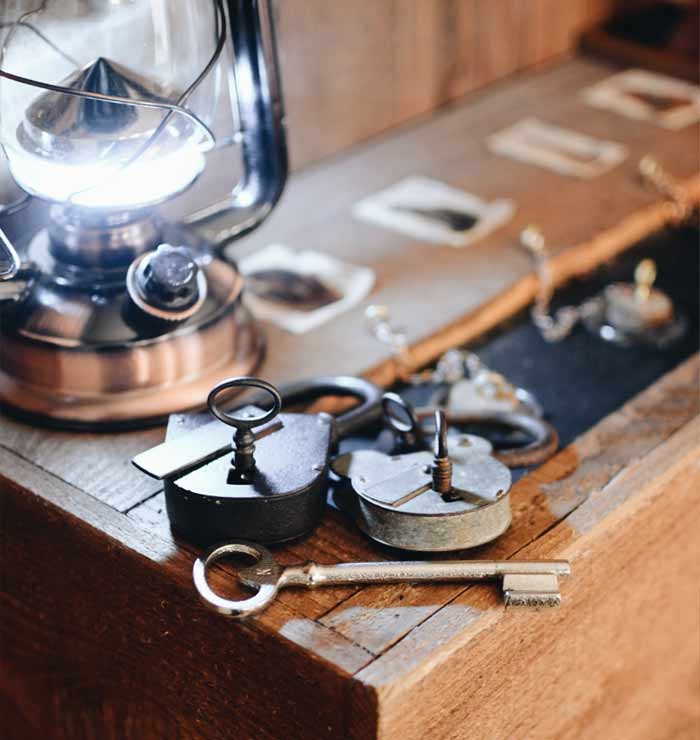 Duration
of Tour
(-) ½ Day
Opening
time
09:00
Closing
time
18:00
Meeting
place
Escape medina

Maximum number


20
In the Chrifia complex 10 minutes from the center of Marrakech, a place that offers an original setting, you are invited to pass a mysterious and fun ordeal at the same time, you will be immersed in a striking cinema setting!

The challenges are of different levels, the participants can participate in pairs or in groups of 6 people to find the clues and answer on the different puzzles that are found to obtain their freedoms in an interval of 60 minutes maximum. Prepare for a challenge that will give you a unique experience.

The proposed challenges:
TUTANKHAMUN'S CURSE: : In 1922, a terrible curse fell on the world following the opening of the burial chamber of Tutankhamun's tomb. A mysterious antidote is found in one of the tomb's secret rooms, according to the research of Professor Mal-Al-Athet, a famous Egyptologist. A first team of adventurers, led by the professor, has already entered the tomb several weeks ago. Unfortunately, we have no news from them to this day. Now, assemble your team of adventurers and search for the antidote to this curse. For this, you will need to unravel the mysteries of Tutankhamun's tomb.
ESCAPE FROM ALCATRAZ: A few miles from San Francisco, Alcatraz Island and its famous penitentiary quietly watch over the bay. Strong currents and icy water make the swim almost impossible…. For 29 years, none of its 1,576 inmates managed to escape alive. The few who made it out of the prison were drowned, their bodies never found ... You are locked in this legendary prison and are thinking of an ingenious plan to get out alive. Are you ready to try the impossible? Will you succeed in entering the legend? Every minute counts, your jailers have just been away for an hour.
MUSEUM ROBBERY: A great lover of art, Mr. Smith decided to expand his collection of paintings by any means possible, even illegal ones. Today, he needs your help to rob the famous Enigma gallery in Marrakech, in order to steal the object of his lust: "The Sunflowers" by Van Gogh. This painting, on temporary exhibition in Marrakech, must leave for the Van Gogh Museum in Amsterdam in a few hours and we must therefore act very quickly! Bribed by Mr. Smith, one of the guards assured him that the surveillance would be lightened for an hour. Can you steal this canvas, one of the most expensive in the world, in 60 minutes flat? Be careful, if you accept this mission, you will have to be up to it because Mr. Smith is ruthless and the word failure is not part of his vocabulary.
In the options you will find the technical detail of each challenge.
The games are in French or English.
All the services included in this product are mentioned below:
Explanation of the concept and briefing on the game
Choose a challenge among the 3 proposed
60 minutes of challenge
Below are the pricing tables of all the services proposed in this product:
Children's conditions
Children free with "Shared tour"
0
*They are not applied on children if they benefit from a reduced rate.
*They are not applied on accommodation.
Vehicle rates
Transfer - Hyun. H1 or equiv. ( 6 p )
+40.00 €
Transfer - Merce. Vito or equiv. ( 6 p )
+52.00 €
Transfer - Fiat Ducato or equiv. ( 14 p )
+65.00 €
Transfer - Merce. Sprinter or equiv. ( 17 p )
+78.00 €
Below are the hotels included in each destination by category, in the case of unavailability of one of the hotels mentioned in the program, MY MARRAKECH TOURS undertakes to offer you hotels similar or superior to the chosen category.
Tutankhamun's curse
Duration: 60 minutes / Group size: 2 to 7 people/ Escapement rate: 48% / Best time: 32 minutes / Difficulty: Intermediate.
Escape from Alcatraz
Duration: 60 minutes / Group size: 2 to 6 people/ Escapement rate: 45% / Best time: 42 minutes / Difficulty: Intermediate.
Museum robbery
Duration: 80 minutes / Group size: 2 to 7 people/ Escapement rate: 38% / Best time: 55 minutes / Difficulty: Difficult.
Below is the excursion itinerary or meeting place for tours and activities that do not include transfers.
---
---
---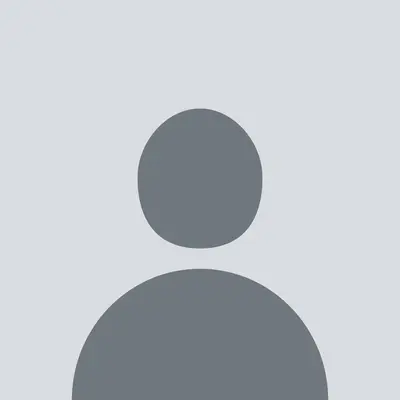 24/12/2021
Un endroit sympa et les salles des énigmes sont très bien aménagées, très conseillés pour les familles.
Similar
Tours
Below more choices of the same category that may interest you.