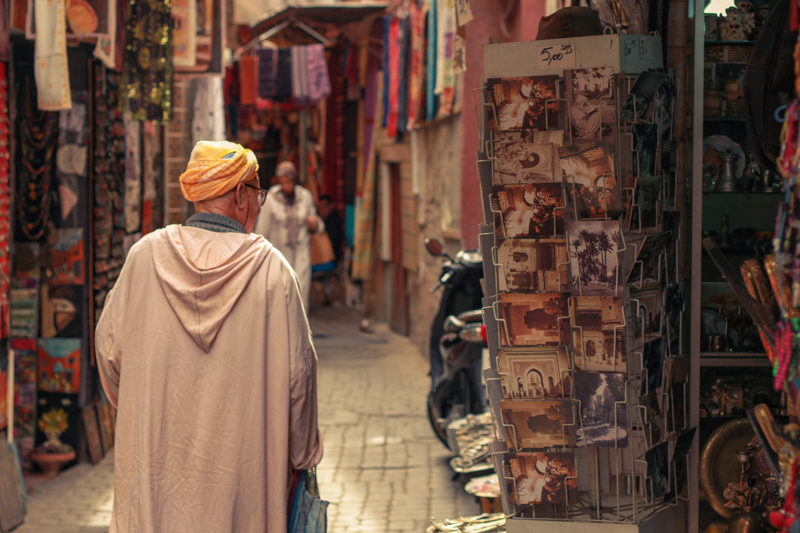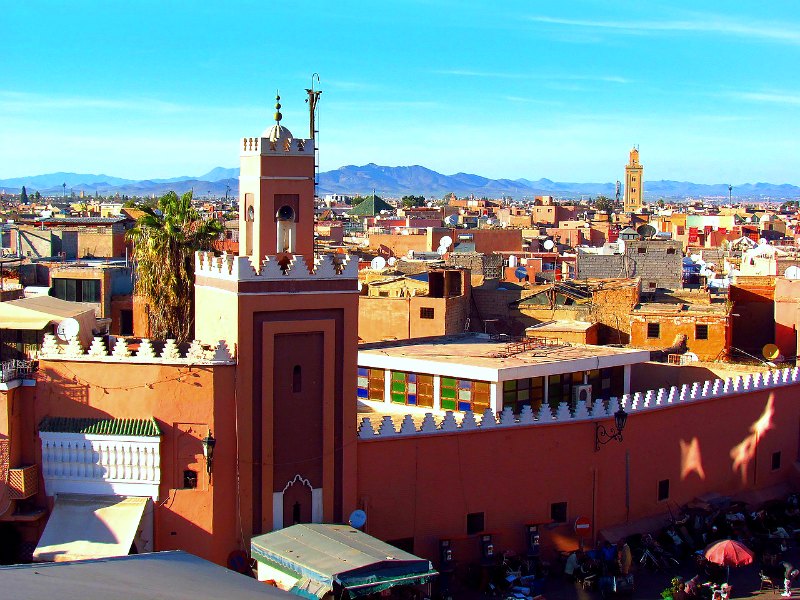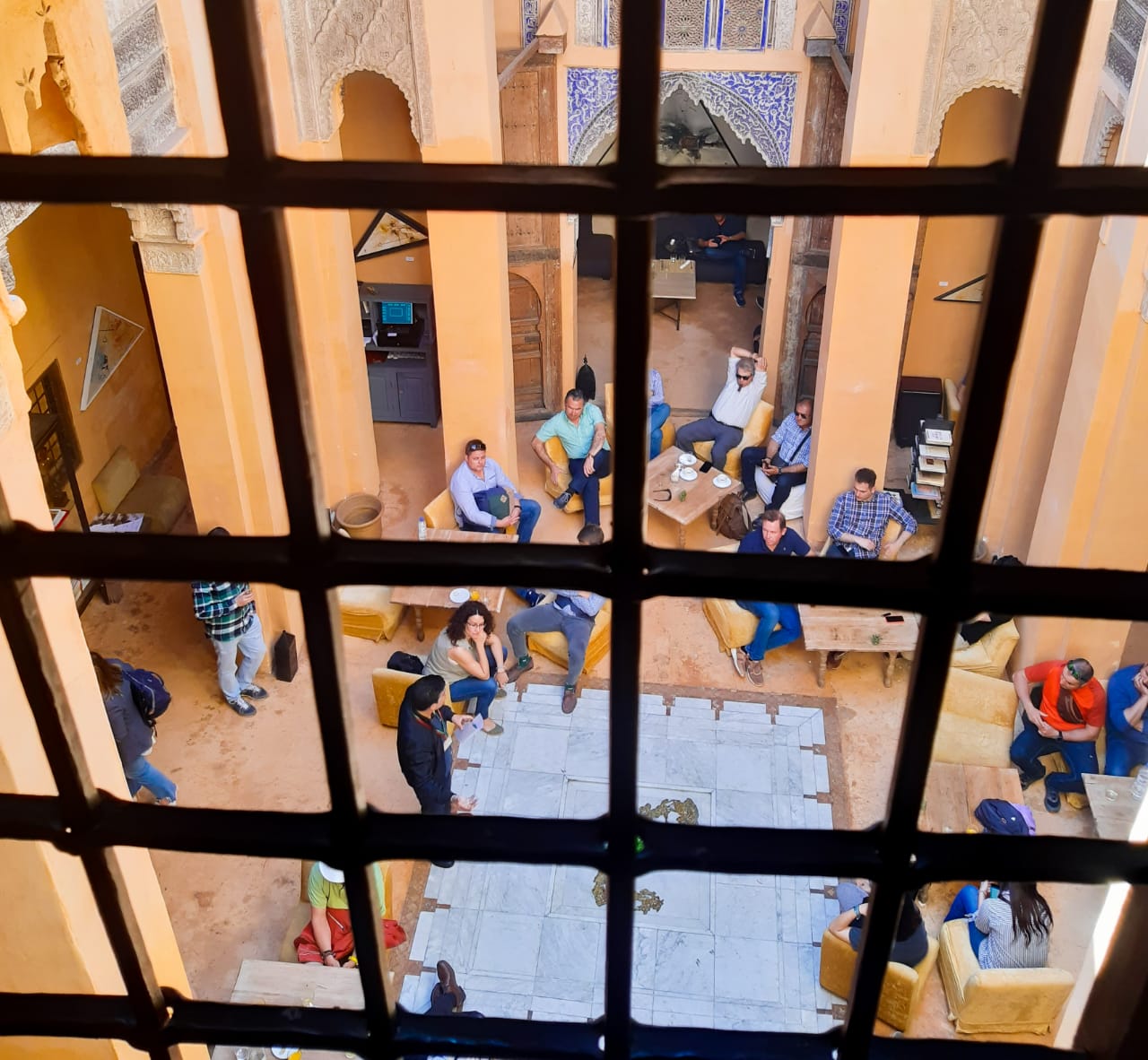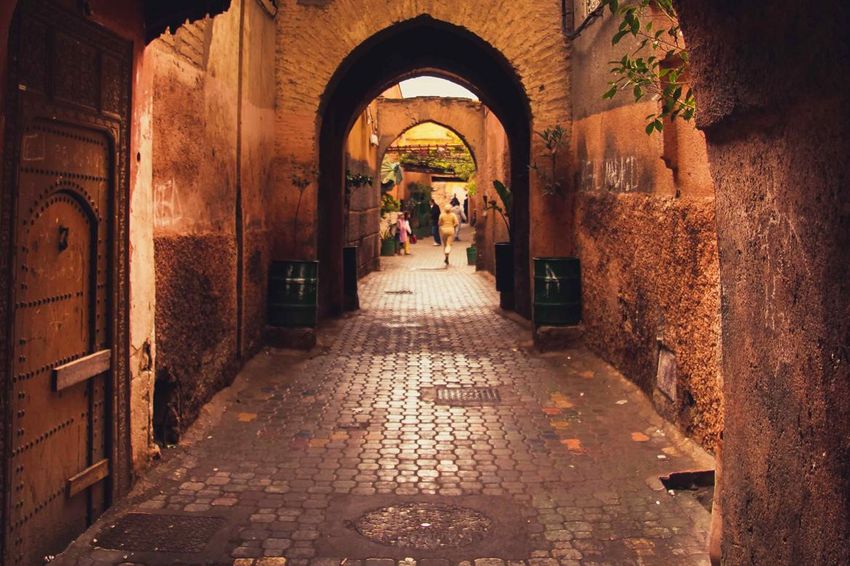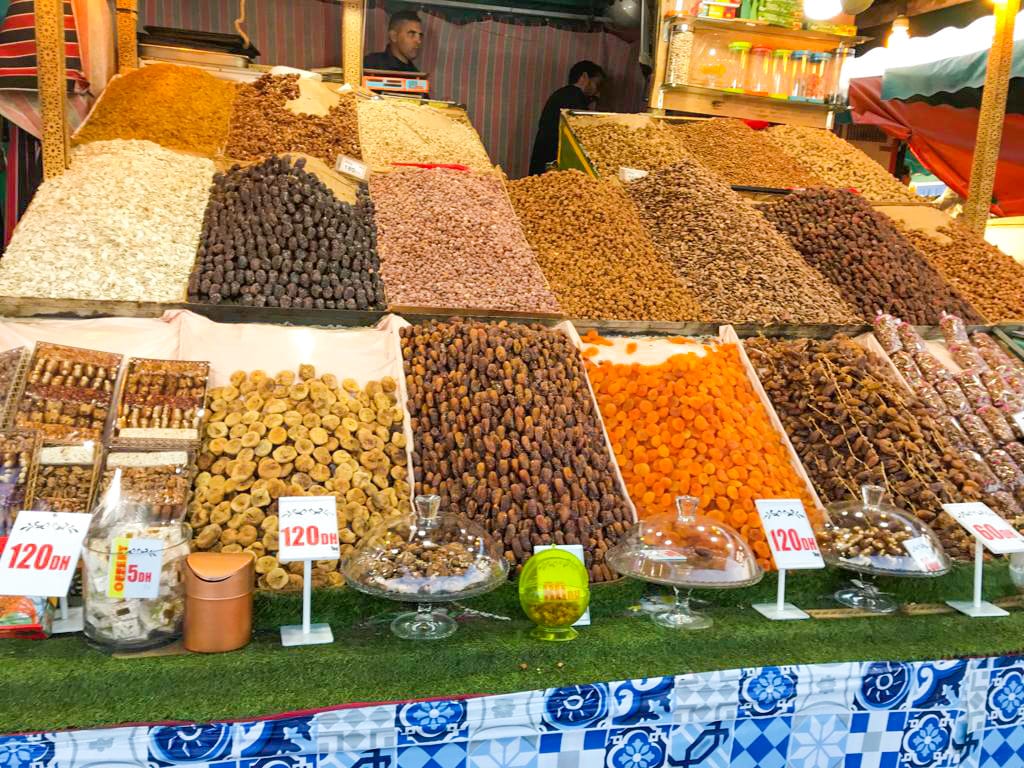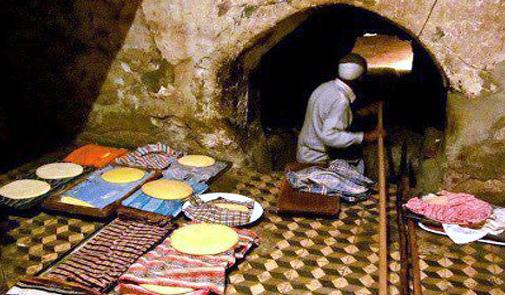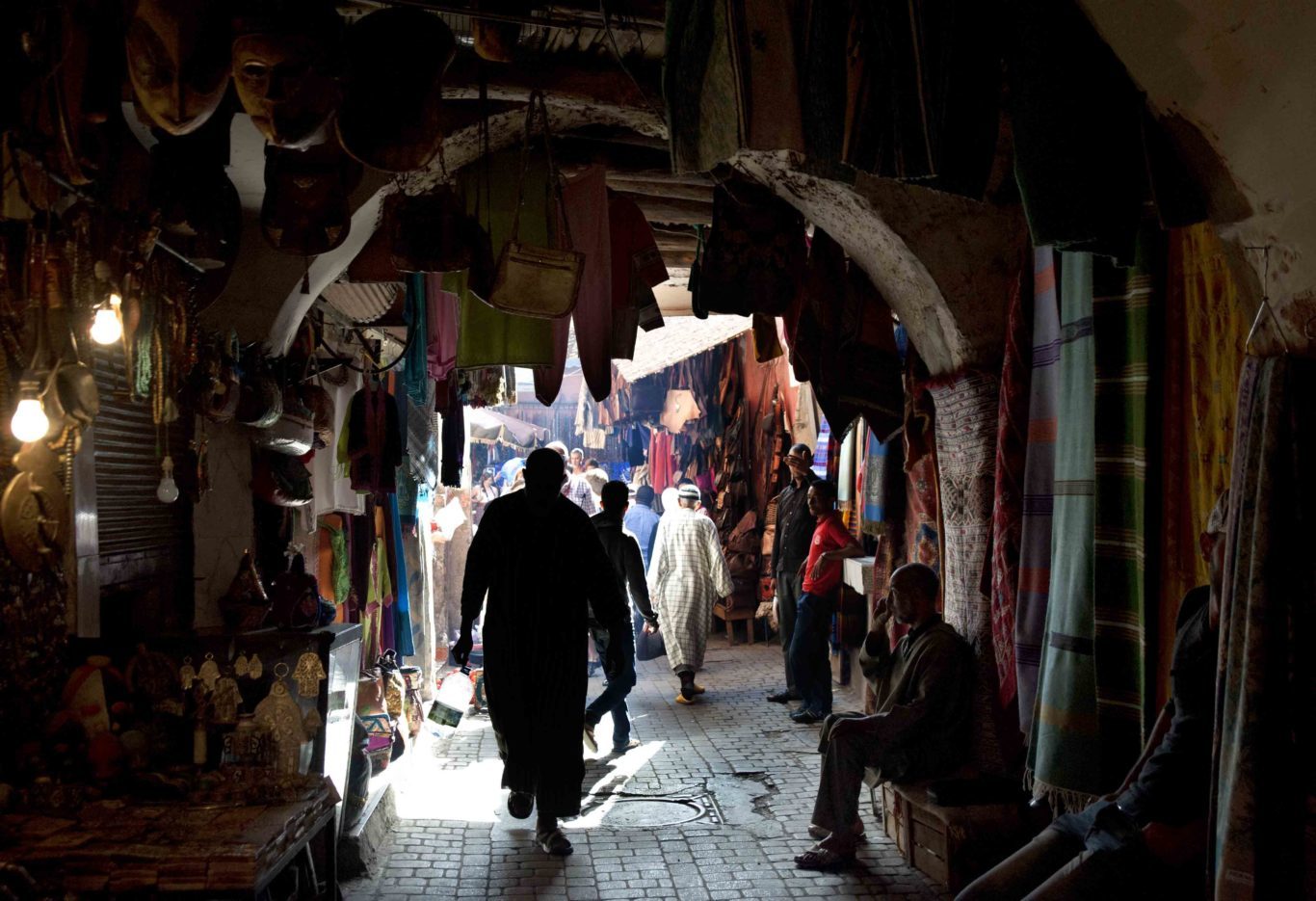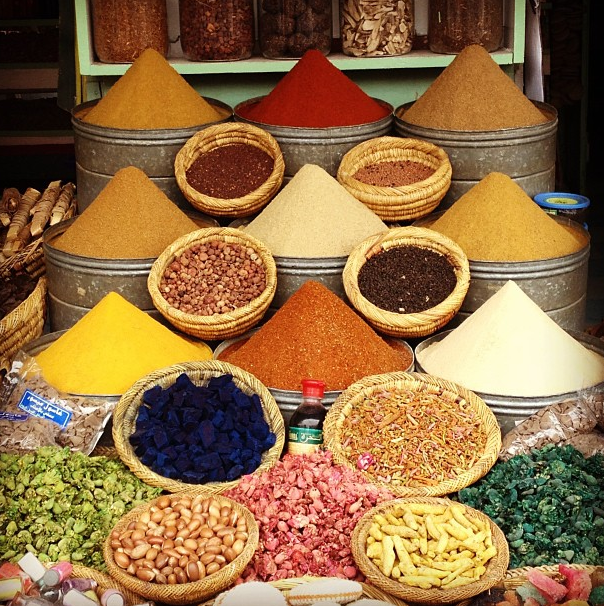 Duration
of Tour
½ Day

Start in the morning


09:30

Start in the afternoon


14:00
Meeting
place
Koutoubia

Maximum number


20
The medina extending over a total area of 600 hectares, it is one of the largest medinas in Morocco and the most populated in North Africa with more than 400K of inhabitants, and 40k of craftsmen.
During this immersion, we take you discoving a residential district in the heart of the medina, a typical district where you will attend in-depth explanations on the architecture of the medina and its districts, the essential public places in each district, the origin of the culture of its inhabitants and their lifestyles… a lifestyle which still resists the effects of modern life!
You will visit a mosque and a Koranic school, You will visit the traditional oven where bread is baked, the neighborhood hammam and its oven which heats the hammam and where the most typical dish of Marrakech is cooked...
To complete this visit, we propose to include a visit to a riad from the inside, for this we suggest two types of riads, a family riad where we include a Moroccan mint tea ceremony or a commercial riad where we serve tea with Moroccan pastry and juices. During the visit of the chosen riad our guide will develop the subject of the interior architecture of the riads... you will be surprised!
Immersion in the medina is a visit with a very rich historical and cultural content!
All the services included in this product are mentioned below:
Guided tour of the old residential areas of the medina
Architectural, cultural and lifestyles of the marrakchi discovery
Visit of the traditional oven, Hammam oven, Coranic medrasa (from outside)
Mineral water during the visit
The guide is included in the tour, choose the desired language in the booking bar
Below are the pricing tables of all the services proposed in this product:
Children's conditions
Children free with "Shared tour"
2
*They are not applied on children if they benefit from a reduced rate.
*They are not applied on accommodation.
Vehicle rates
Transfer - Hyun. H1 or equiv. ( 6 p )
+40.00 €
Transfer - Merce. Vito or equiv. ( 6 p )
+52.00 €
Transfer - Fiat Ducato or equiv. ( 14 p )
+65.00 €
Transfer - Merce. Sprinter or equiv. ( 17 p )
+78.00 €
Below are the hotels included in each destination by category, in the case of unavailability of one of the hotels mentioned in the program, MY MARRAKECH TOURS undertakes to offer you hotels similar or superior to the chosen category.
Below is the excursion itinerary or meeting place for tours and activities that do not include transfers.
---
---
Similar
Tours
Below more choices of the same category that may interest you.