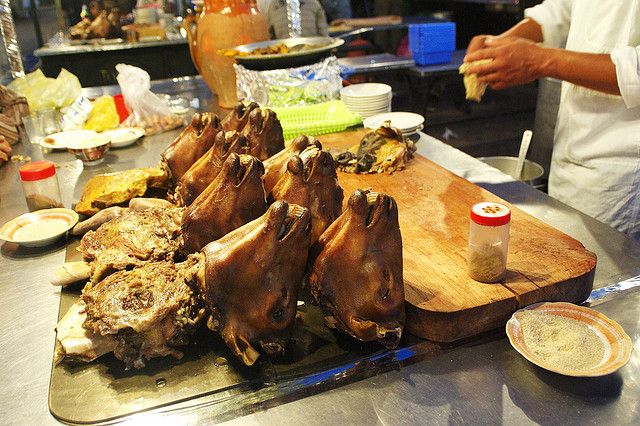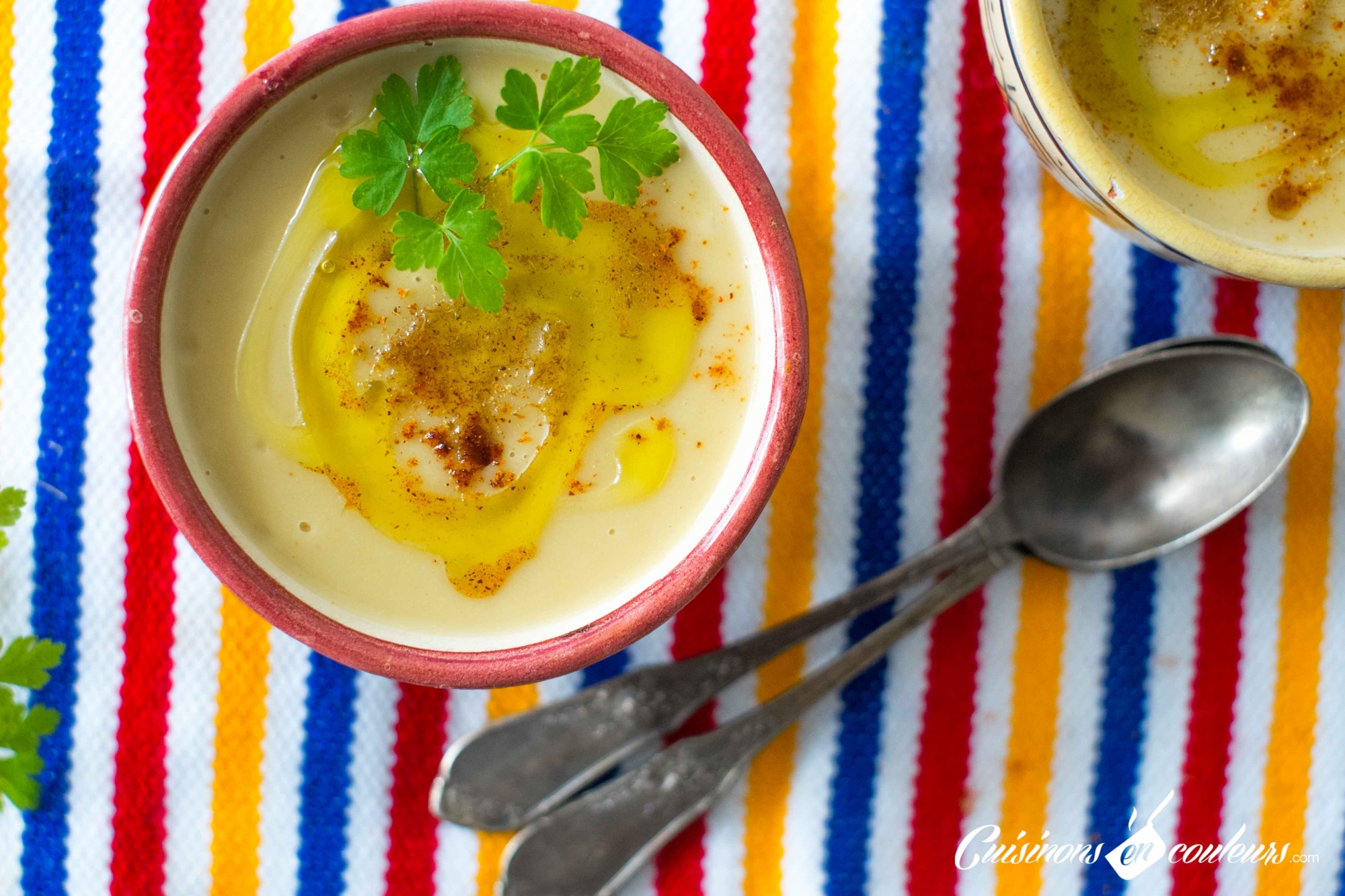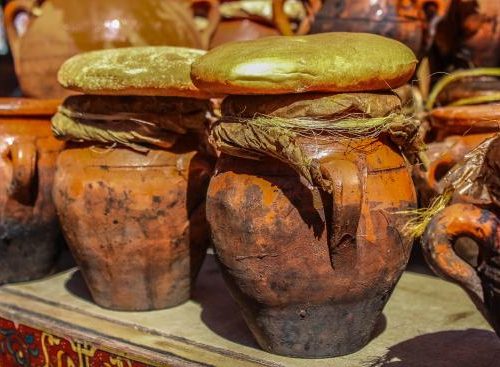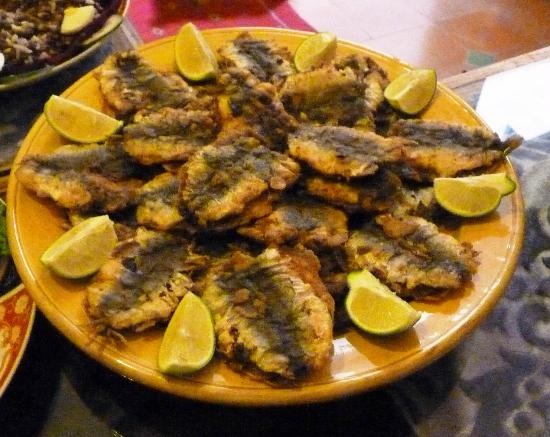 Duration
of Tour
½ Day

Start in the morning


09:00

Start in the afternoon


N/A
Meeting
place
Koutoubia

Maximum number


20
A visit designed for gourmets and lovers of the traditional culinary art, Marrakech offers its visitors a wide choice of authentic dishes from its ancient civilization.
Moroccan gastronomy is known worldwide for its richness and the diversity of its dishes such as tagines, couscous, pastilla and many others... but during this visit we take you deeper in this local gastronomy to taste the more typical local dishes such as: Bissara, Chefenje, Sardines, Tangia… You will thus attend the preparation of certain dishes.
The visit consists of 6 stations where you will do the tasting, between kiosks and typical snack-bars of the medina and even in a family riad. During the visit, the guide will give an introduction on the Moroccan gastronomy, its peculiarities and its famous dishes, he will talk about each meal that you are tasting, its ingredients and the stages of its preparation...
All the services included in this product are mentioned below:
Gastronomic tour of Marrakech medina with a local guide
Visit of the Medina Kiosks and Snack-bars which offers typical dishes
6 stops between Kiosks, Snack-bars and a family Riad
Attend the preparation of certain dishes and tasting
Water and mint tea with the tasting
The guide is included in the tour, choose the desired language in the booking bar
Below are the pricing tables of all the services proposed in this product:
Children's conditions
Children free with "Shared tour"
1
*They are not applied on children if they benefit from a reduced rate.
*They are not applied on accommodation.
"Shared Tour" option Table
Children policy 45 Days
Vehicle rates
Transfer - Hyun. H1 or equiv. ( 6 p )
+40.00 €
Transfer - Merce. Vito or equiv. ( 6 p )
+52.00 €
Transfer - Fiat Ducato or equiv. ( 14 p )
+65.00 €
Transfer - Merce. Sprinter or equiv. ( 17 p )
+78.00 €
Below are the hotels included in each destination by category, in the case of unavailability of one of the hotels mentioned in the program, MY MARRAKECH TOURS undertakes to offer you hotels similar or superior to the chosen category.
Bicycle tour
We suggest you to do this itinerary using bicycles, these will be delivered at the meeting point.
Segways & electric motorcycles
We suggest you to do this itinerary using Segways or electric motorcycles, these will be delivered at the meeting point. When confirming your reservation, please let us know your preferences between segways or electric motorcycles.
Below is the excursion itinerary or meeting place for tours and activities that do not include transfers.
---
---
Similar
Tours
Below more choices of the same category that may interest you.