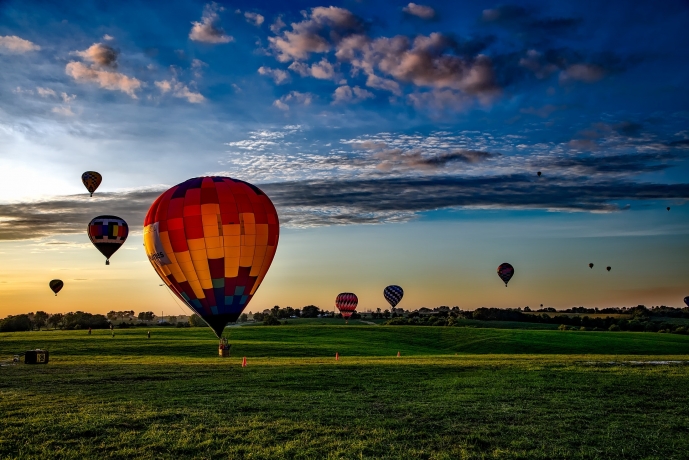 Marrakech Tour Ideas: A blog based around a few ideas on tours in Marrakech
Marrakech, the vibrant and bustling city in Morocco, is known for its stunning architecture, rich culture, and incredible history. With so much to see and do, it can be overwhelming to choose the right tour to take. In this article, we'll take a look at some of the best Marrakech tour ideas to help you make the most of your time in the city.
City tour: A city tour is a great way to see the best of Marrakech in a short amount of time. You'll be able to visit the famous Jemaa el-Fnaa square, the Bahia Palace, and the Koutoubia Mosque, among other notable landmarks. Most tours also include a visit to the vibrant souks, where you can find unique and authentic souvenirs.
Cooking class: Marrakech is known for its delicious cuisine, and a cooking class is the perfect way to experience it firsthand. You'll learn how to make traditional Moroccan dishes and gain a deeper appreciation for the country's rich culinary heritage.
Cultural tour: If you're interested in learning about the history and culture of Marrakech, a cultural tour is a must. You'll visit the city's famous palaces and monuments, including the Saadian Tombs and the El Badi Palace, and learn about the history and culture of Morocco.
Camel trek: For those looking for a unique and adventurous experience, a camel trek through the Moroccan desert is a must. You'll have the chance to ride a camel and explore the beautiful desert landscape, taking in the stunning views and learning about the way of life of the nomadic Berber people.
Spa day: Marrakech is home to some of the most luxurious spas in the world, offering a range of treatments to help you relax and recharge. Whether you're looking for a massage, a hammam experience, or a beauty treatment, a spa day is the perfect way to unwind after a day of sightseeing.
Hot air balloon ride: For a truly breathtaking experience, take a hot air balloon ride over Marrakech. You'll have the chance to see the city from a unique perspective, taking in the stunning views and soaking up the sun.
In conclusion, Marrakech has something to offer everyone, whether you're interested in history, culture, adventure, or relaxation. By choosing one of these Marrakech tour ideas, you'll be able to make the most of your time in the city and create memories that will last a lifetime.
Suggestion of our best
Tours
Below Tours that may interest you: