We offer a series of excursions from Marrakech to different interesting destinations around Marrakech, urban destinations like Essaouira, Casablanca and Agadir or rural like the High Atlas mountains, Ouarzazate or to the waterfalls of Ouzoud... excursions with a cultural theme, and others with adventure theme and others with relaxation theme... Each excursion is offered with additional options which help to improve the quality and content of the day.
Make your choice and compose your customized excursions according to your tastes!
Need
help?
+212 600 448 448
[email protected]
Monday to Friday (8:00 am - 5:00 pm)
Saturday (8:00 am - 12:00 am) (GMT)
+212600448448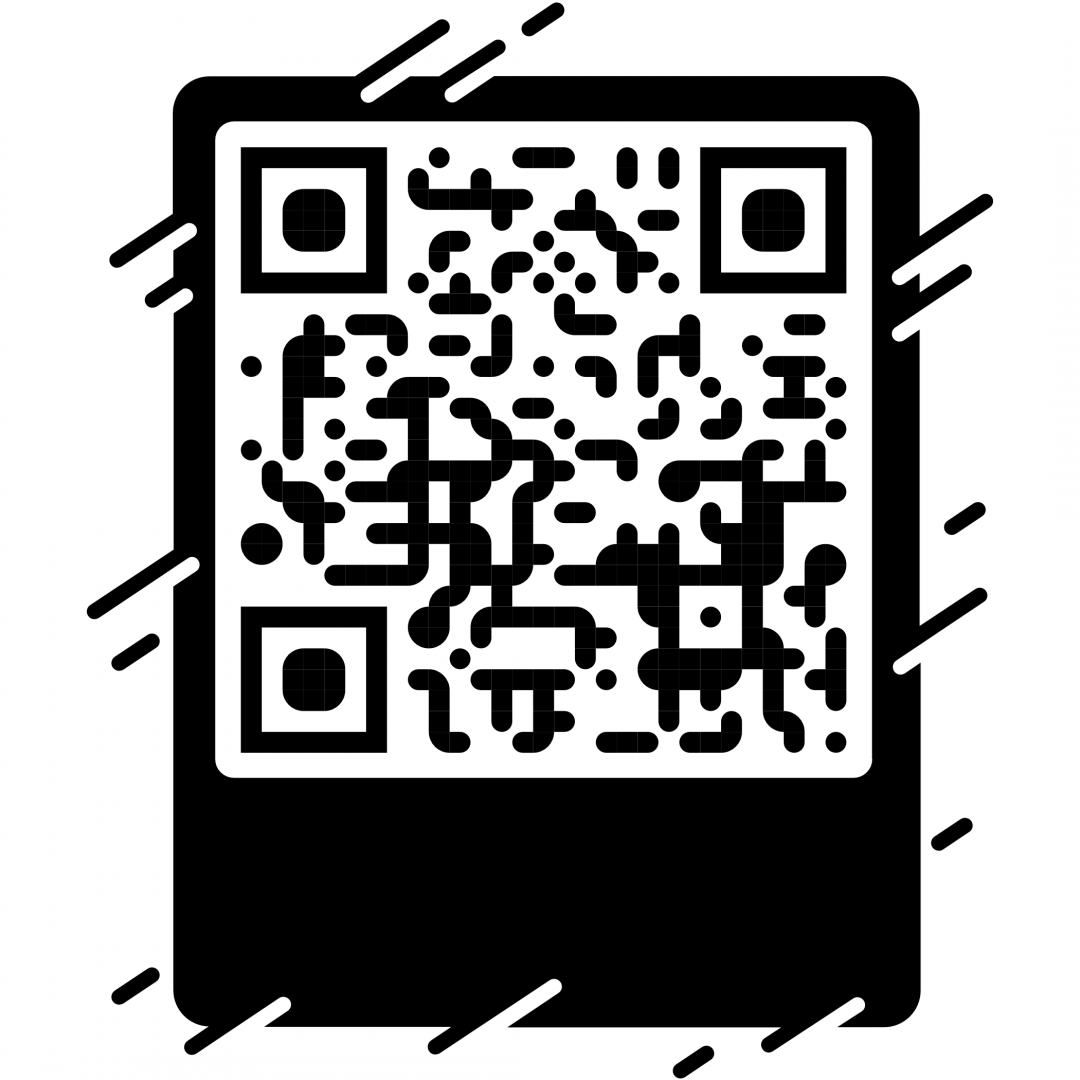 Our Best
Packages
We have put together a set of products in the form of a Packages of the different themes which help to better organize your stay in Marrakech. Find the Packages that suit you, there are according to your preferences and tastes.