For those who want to deepen in Moroccan culture and history and for lovers of adventure, we offer the most interesting circuits that you can do from Marrakech, circuits based on a single night until 11 nights, to the desert where the large sand dunes or to the vast beaches of the Atlantic Ocean, cultural circuits which will allow you to discover the main cities of Morocco such as Fez, Rabat, Casablanca... or even adventure circuits that will take you to rural Morocco where the mountains and Oasis and dunes... You will certainly find what you are looking for!
If you want to add one or more specific destinations to one of the proposed circuits or you want to carry out an à la carte circuit, please contact us by email or from your customer account, our response will be communicated to you within 48 hours.
Need
help?
+212 600 448 448
[email protected]
Monday to Friday (8:00 am - 5:00 pm)
Saturday (8:00 am - 12:00 am) (GMT)
+212600448448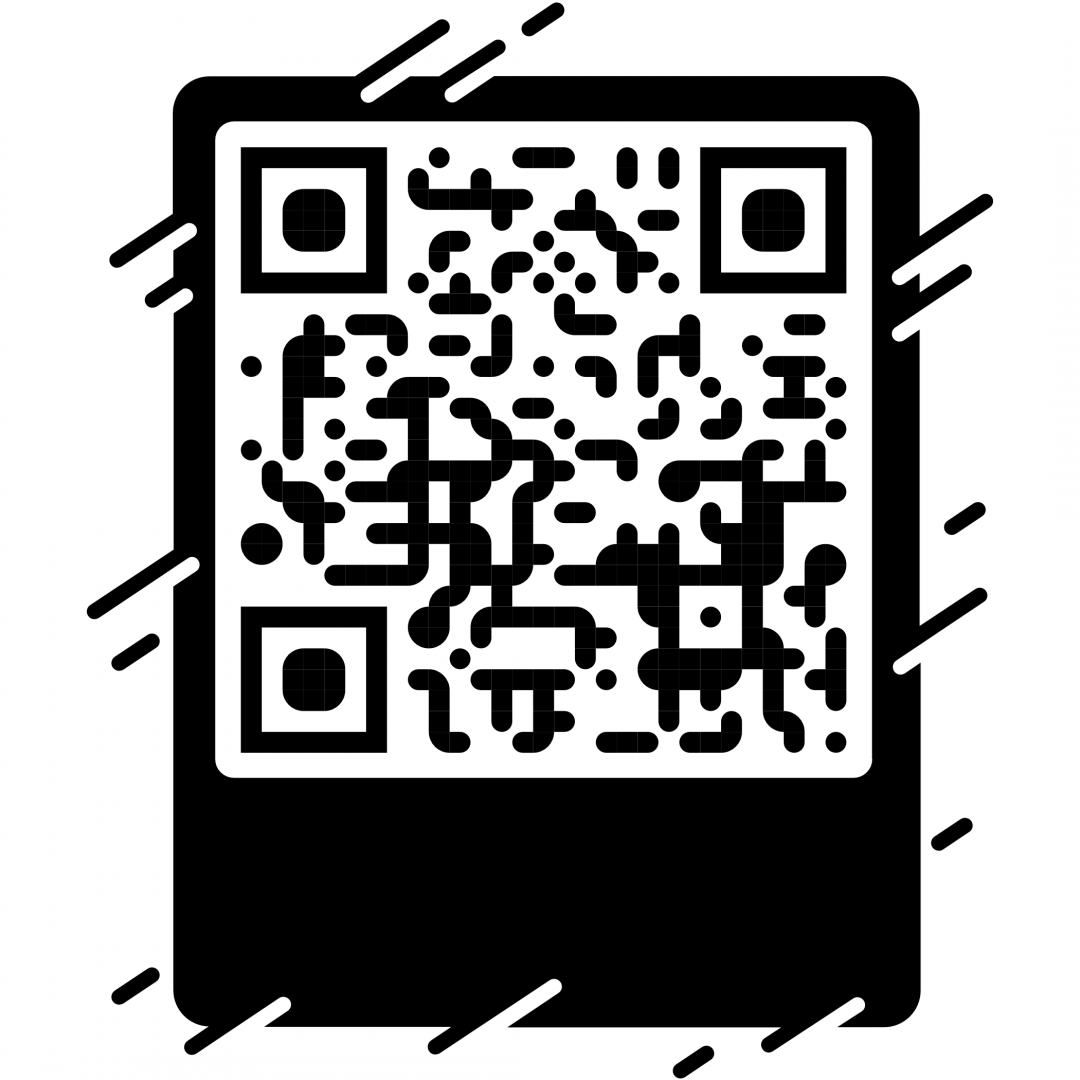 Our Best
Packages
We have put together a set of products in the form of a Packages of the different themes which help to better organize your stay in Marrakech. Find the Packages that suit you, there are according to your preferences and tastes.